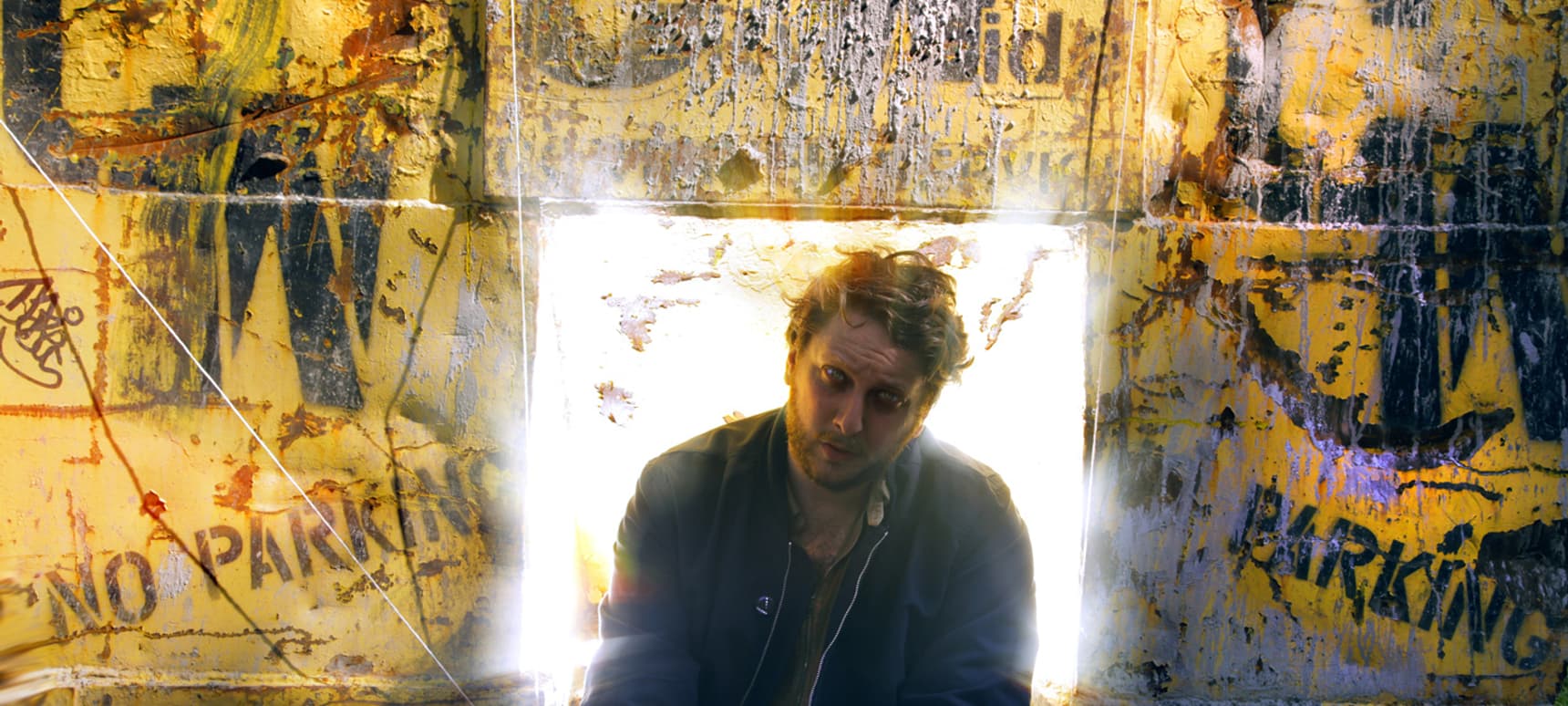 21.10.2015, Words by Sean Murray
Oneohtrix Point Never - Mutant Standard
Before sharing I Bite Through It, the first track from his upcoming album 'Garden Of Delete', Oneohtrix Point Never has been hiding behind impenetrable messages from "Ezra", teasing out MIDI files, and deflecting the attention on and off the album through a fictional band called Kaoss Edge. Sharing new track Mutant Standard, Daniel Lopatin now seems as though he's getting straight to point with his manner of delivery, despite the song stretching the length to just over the eight-minute mark.
On Mutant Standard, a severe, repetitive beat gives way to icy synths before a burst of melody and colour shrouds the view. There's no real structure to Mutant Standard, and it certainly sounds contradictory as a preview to what Lopatin calls his "rock album". Regardless of what he says it is, you're still running down a rabbit hole after him; chasing melodies, picking up his discarded fragments, and in the midst of Lopatin's wake, he remains as mysterious and as inscrutable as ever.
Listen to Mutant Standard above and catch Oneohtrix Point Never at London's Illuminations Festival on November 8th where Dummy is an official media partner.
Oneohtrix Point Never will release 'Garden Of Delete' on November 13th through Warp Records (pre-order).