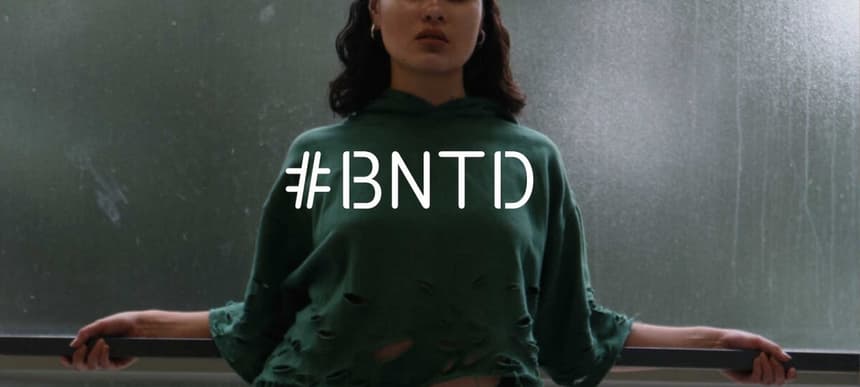 27.02.2018, Words by dummymag
Playlist: Brand New To Dummy (#BNTD)
On a snowy winter day like today, it's recommended to warm yourself up with our pipping hot selection of fresh tracks from a crop of up-and-coming artists.
Making their way to our 'Brand New To Dummy' (#BNTD) playlist this week is July 7's highly addictive and sultry brand of Dancehall influenced R&B, Reykjavik-based rapper and vocalist Countess Malaise returns with her atypical style of sombre yet romantic and enticing hip-hop and Pepper drops a catchy new Uber related track.
Furthermore, London-based vocalist Collard delivers a deliciously intimate performance on his falsetto-driven track 'Everglade', Matty Wood$ releases 'Paper Stain' a brand new track filled with catchy hooks and sweet sampled-flutes and finally Alt-Pop band Tungz drop their very first single 'Window Love' a smooth cocktail of airy synths and vocals laying somewhere between The Magic Numbers and David Byrne.
Check out the full selection below.
Listen to Dummy's curated playlists on Spotify.