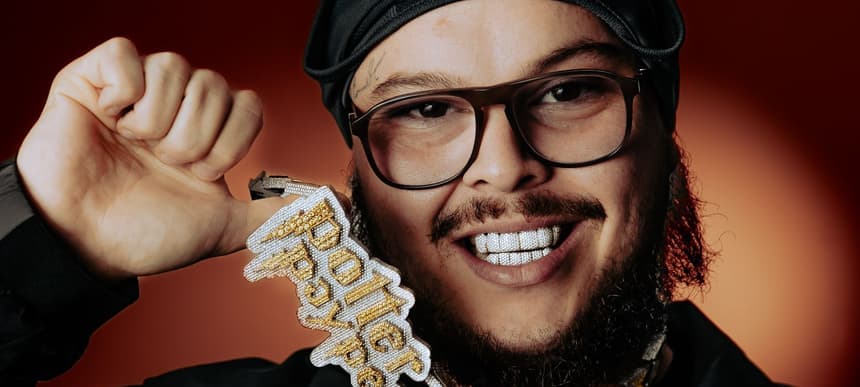 17.03.2023, Words by Billy Ward
Potter Payper returns with introspective new single 'Corner Boy'
It's the rapper's third release of the year via 0207 Def Jam...
Potter Payper has unveiled a new track 'Corner Boy', marking his third solo release of the year so far.
Following February release 'Multifaceted' and January's 'Blame Brexit', the new single is a straight-talking reflection of the environment the rapper was raised in and acts as further proof that there is no stopping him in 2023. 
Despite being away during the few defining years that UK Rap began pushing through to the mainstream, Potter has strived to be at the very top of his game since being released from prison, continuously hailed as one of the best lyricists in the country.
Stream 'Corner Boy' below: