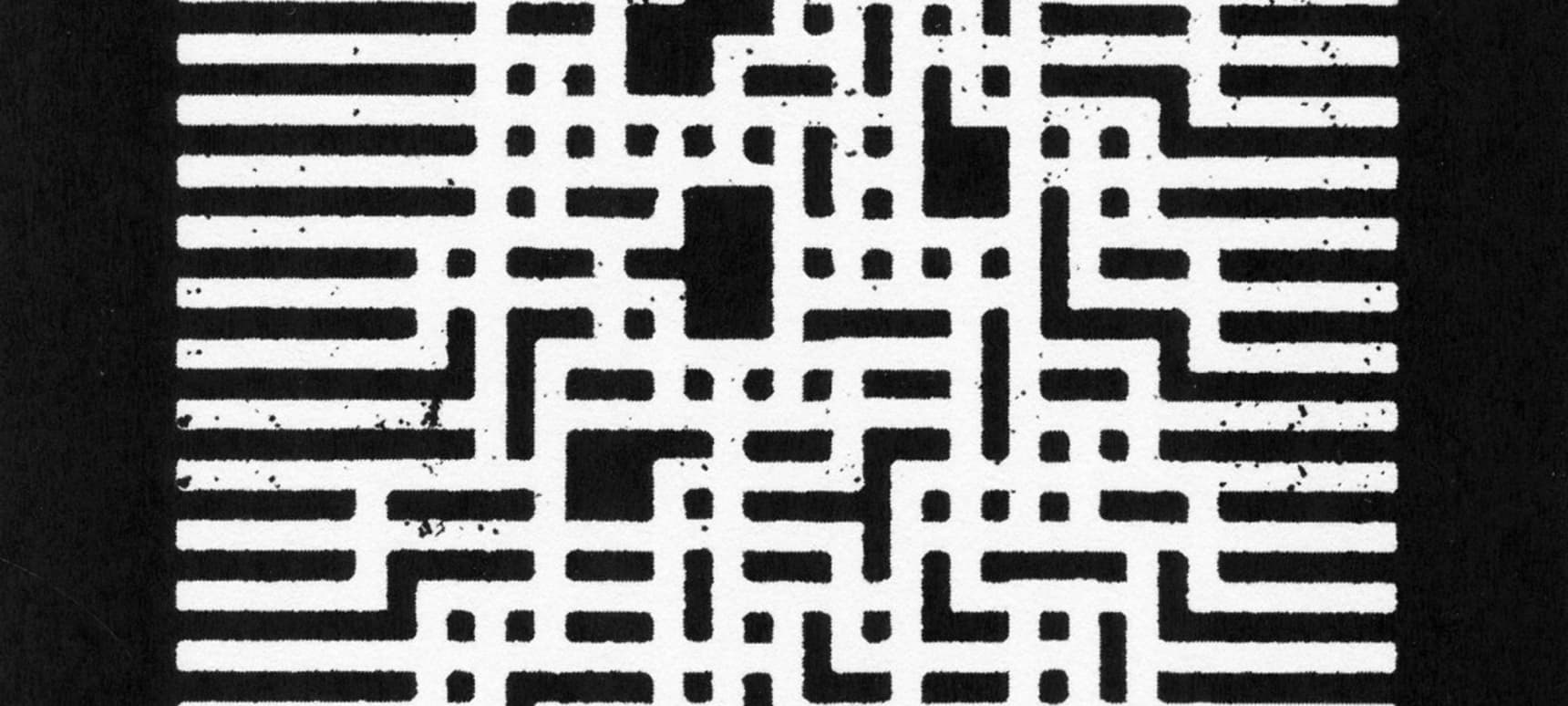 11.01.2016, Words by dummymag
Premiere: Akito - Catching Feels
2015 was a good year for Akito. He dropped 'World Series Vol. 5 on Trax Couture', remixed Rushmore's beastly track Harder (down on her knees for a Whooper with cheese), made a fucking mental Vybz Kartel mash up and guested on radio shows from Radar through to Rinse.
Never stopping for air whether he's laying down beats or mastering the late night tubes of some mammoth tsunami on his neon surfboard, 2016 isn't much different. After a Radar Radio takeover marathon from his label Sans Absence yesterday, Akito was up bright and early(ish) for an exclusive stream from his forthcoming Tight Knit Records release, 'Pleasure Pending'.
After knocking heads with label head Morcee, the result with five tracks of gargantuan proportions that are ready to slay and shell anywhere – from peak time chromed out clubspaces through to late night/early morning sessions when you're about to go overboard. We got our dirty hands on the first track Catching Feels, which in Akito's own words is enough to make you "log out of Tinder".
Listen above, and make your own conclusions.
Hey Akito. How has 2016 been for you so far?
Akito: "Really well thanks! I'm keeping busy with the beats, DJing and general runnings of the new label Sans Absence which is set to launch this month with Luke West's 'OOOOO' EP. I'm catching a wave or five in between it all so yeah, good times."
Did you make any resolutions…and have you broken them yet?
Akito: "I haven't ever made any, I do set myself loads of goals as I go all the time though, bang them in my notes and do my best to make them materialise."
Tell us more about the upcoming release, 'Pleasure Pending'. What's the story behind Catching Feels?
Akito: "Morcee and I were in talks of putting a release together for his label Tight Knit for a while, so early last year we we started putting loads of ideas and demos together, then edited it down to the five tracks. Massive shout out to man like Loïc on the artwork and of course, Morcee for his patience.
"Fill the bar with self serving Buckfast and Coffee Patron dispensers and decorate the walls with projections of surfers and wave emojis." – Akito on his dream party
With Catching Feels I just attempted to capture the intensity of meeting some one and falling for them, the period where you don't exactly know where you're at with them specifically; both being far too ambiguous and potentially saying so much by communicating so little, but you know it's real. You'd even log out of Tinder for them."
How would you describe your sound?
Akito: "Submarines crashing through your local flooded chicken shop, fried in vegetable oil, topped with extra percussion, and drenched in Frank's sauce."
If you could throw a party in London with anybody you so desired on the line-up, who would you choose to play?
Akito: "I'd just book my mates and crack on. Fill the bar with self serving Buckfast and Coffee Patron dispensers and decorate the walls with projections of surfers and wave emojis."
Any famous last words?
Akito: "If you've caught any feels recently, keep your chin up; it might and hopefully will pan out and if it doesn't the earth is populated by so many hot spices so you have fuck all to worry about anyway – keep it moving and good luck."
Akito's 'Pleasure Pending' EP is out February 5th on Tight Knit Records (pre-order).