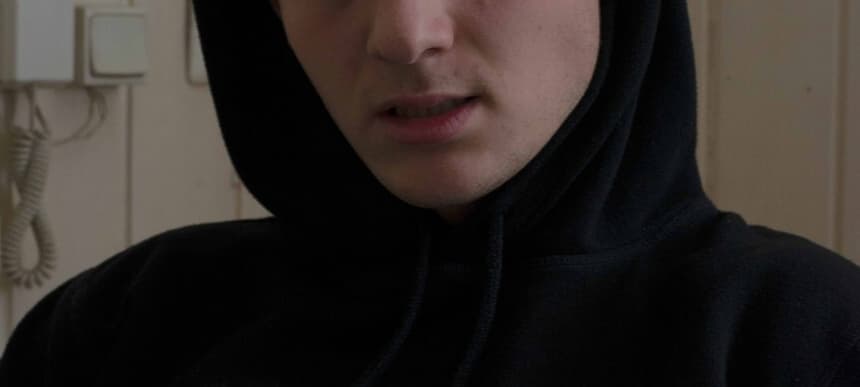 05.11.2018, Words by dummymag
Premiere: BEAN's 'Flatter' is Arca-inspired brilliance
22-year-old, Berlin-based Benjamin Led (aka BEAN) began making music aged 15 using a cracked copy of Ableton he found on his brother's laptop.
With influences spanning from Arca to Rachmaninoff, the artist has taken to reshaping classical music techniques into electronic music – with some wildly impressive results.
His second release on the LA-based label TAR, his 'PSYCHO' EP smashes together frenzied elements of ambient and trance in a wholly transcendental way – with more than a few hints of Evian Christ, doon kanda, and the aforementioned auteur, Arca.
Take a listen to 'Flatter' below.
–
TAR will release BEAN's 'PSYCHO' EP on November 9th.