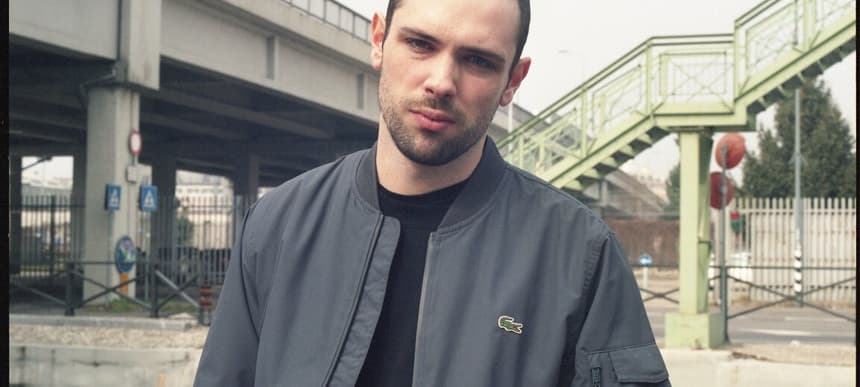 01.12.2017, Words by dummymag
Premiere: Big Hands - Untitled (Kick Ballad)
Milan-based imprint Beat Machine Records have unveiled their latest release courtesy of Italian producer Big Hands aka Andrea Bonalumi. Shortly after his Redline / Greenline EP and recent move to London, the Drift Kings member returns with a 6-track journey exploring his aesthetics and vision. Arcane Mosaics, out on December 14th, is described by Bonalumi as an 'organic entity' where nothing is static, everything is transforming and becoming different, emphasising that he wanted to approach the idea of dance floors with a more emotional point of view.
Nestled on the record's B-side lies 'Untitled (Kick Ballad)', a percussive and minimalist yet intricate club track powered by slight alterations and an unconventional arrangement. Expect glitches, weightless landscapes and post-grime textures reminiscing UK raves. listen below!
Pre-order Big Hands' Arcane Mosaics here.