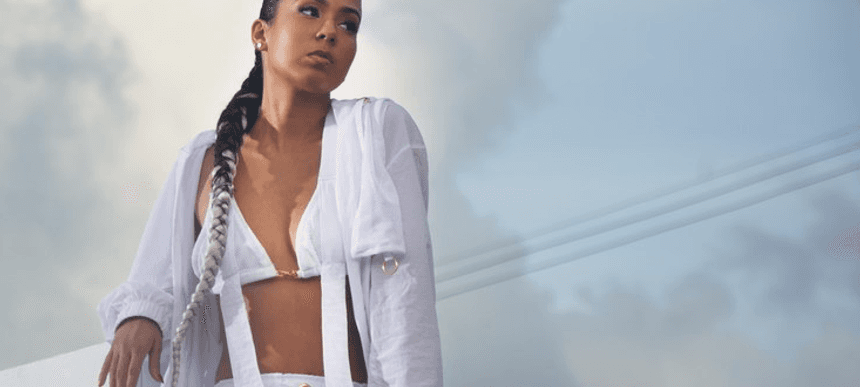 12.07.2019, Words by dummymag
Premiere: Blvckhaze's 'SWA' is the dancehall banger you need for summer
Watch the multi-instrumentalist partying on the Dutch Caribbean island of Curaçao...
Blvckhaze has always been surrounded by music. Hailing from the Dutch Caribbean island of Curaçao, Meghan Thijn sung in church when she was little, performing in a band with her sister and sneaking out to jazz clubs to hear Miles Davis and Jill Scott tracks.
Aged 13, she began writing her own songs, scooping up influences as diverse as Hannah Montana and Paramore. The songwriter and multilingual multi-instrumentalist today releases 'SWA', finessing elements of dancehall, pop and her Caribbean heritage into a summer banger that sounds not worlds away from something Rihanna would be responsible for.
The track's just received a summertime-focused visual that finds her partying on the island, making for an enviable watch – it's a track plucked from her forthcoming, as-yet-untitled mixtape that arrives in September this year.
Check it out now.
Play 'SWA' via your preferred streaming service here.