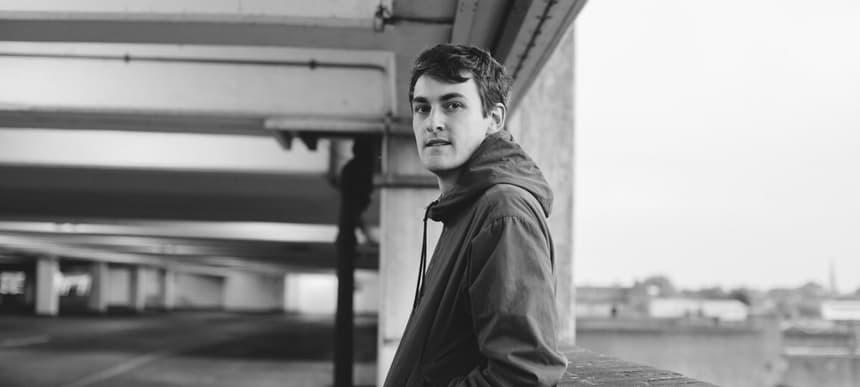 03.11.2015, Words by Natalie /
Premiere: Contours - Technician
Following on from a successful flurry of releases from Henry Wu and Chaos in the CBD, Bradley Zero's Rhythm Section International returns with the 'Technician' EP from Mancunian newcomer Contours. Already an accomplished drummer and percussionist, the agile producer showcases his skills with the hefty six track release. It's pure value for your spend, tracing along the outlines of house music for a loungey and jazzier feel. As the notes suggest – it's one for the warm up, the heads, the after-party.
Title track Technician is aerated house with padding synths and driving percussion to keep the rhythm flowing, putting him in great steed with the label's usual body of sounds. In Bradley Zero's words: "The title track, Technician, is the one that really made me pay attention to Tom's productions. Rhythmically, he's in a league of his own and this unique approach to percussion is what makes this piece stand out for me. Add the meandering synth line, which sits in tight counterpoint with the bouncing bass and you've got yourself a Rhythm Section future classic…."
The 'Technician' EP is out November 13th on Rhythm Section International (pre-order).