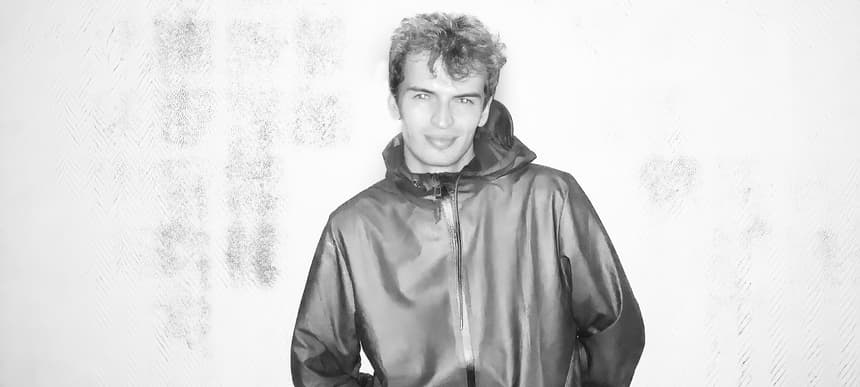 13.11.2020, Words by Felicity Martin
Premiere: DJ JM engineers a euphoric rave moment on 'XD Remix'
His EP comes out in full later this month via Goon Club Allstars...
Lithuanian producer Mantas Povilaika (aka DJ JM) is the latest artist to release on the consistently excellent Goon Club Allstars, following the massive 'Sensei' EP by UK funky queen KG.
The producer has previously dropped EPs on Nervous Horizon (with 'No Days Off') and Even The Strong, and his most recently offering finds him approaching the club in a more uplifting manner than his previous, darker output suggested.
'XD Remix', which we're premiering below, uses utilitarian hard drum patterns with skittering rave interludes and hands-in-the-air chords. "'XD' and 'XD Remix' are the euphoric rave tracks which are supposed to be in sync with the club lights when they go from dark to bright or… in sync with waking up early in an excellent mood!," DJ JM says. "It's "more positive, more bright, more fun".
The EP is out later this month, and arrives with an Angel D'Lite remix for added rave goodness.
Listen to 'XD Remix' below.
DJ JM's 'XD EP' is released by Goon Club Allstars on November 27th 2020 – pre-order it here.