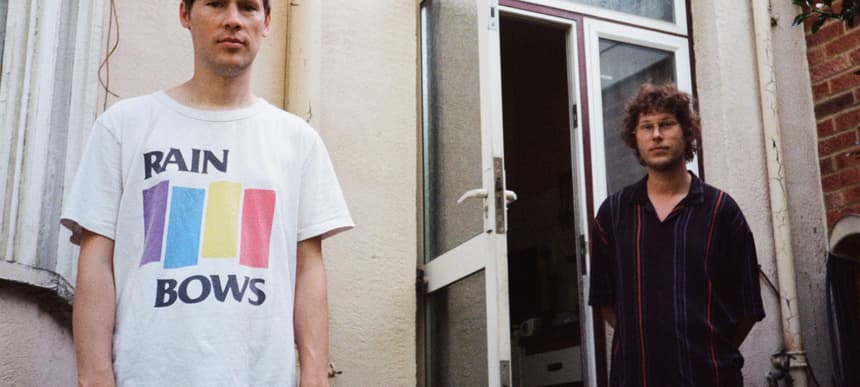 17.07.2020, Words by Felicity Martin
Premiere: Model Man recruit DJ Seinfeld for a swirling remix of 'Why?'
It's taken from the brothers' upcoming 'Don't Cry' EP...
Model Man are brothers Mark and Rob Brandon from Essex, an act delving into a variety of electronic soundscapes from sample-filled textural house to more energetic 4×4 material. Mark is classically-trained and plays the piano lines that their tracks revolve around, while Model Man also handle the visual side of things, directing their own videos and live A/V shows.
'Why?', their latest single from their upcoming 'Don't Cry' EP, has been reworked by someone they've been a fan of for the last couple of years: talented remixer DJ Seinfeld into a shimmering cut with a deep, rolling groove. "We love where his sound is at right now," Model Man say.
"Very happy to produce this remix for Model Man, they've got a super exciting sound and I just hope I did it justice," DJ Seinfeld adds.
Watch the visualiser – made by Model Man – below.
Model Man's 'Don't Cry' EP is set for release on August 14th 2020 via Mahogany Recordings.