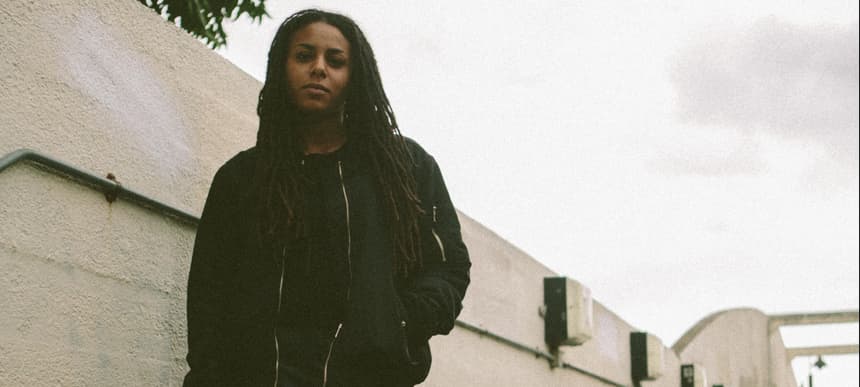 06.11.2019, Words by Felicity Martin
Premiere: Ehua mines deep drum sounds on Nervous Horizon-released 'Meteora'
'NH Vol 3' is released by Nervous Horizon next week...
As a label that pushes distinctive shades of club music, Nervous Horizon's compilations are always eagerly-anticipated, and their third instalment, 'NH Vol 3', is no exception. Featuring cuts by Tzusing and object blue plus long-term affiliates DJ JM and DJ Plead plus head honchos TSVI and Wallwork, it's another exercise in gold standard percussive club sounds.
Italian-Ivorian producer and DJ Ehua (check her mad Boiler Room Bass & Percs set here) has long been pioneering bass sounds from across the globe. The femme culture affiliate blends up elements of bass music, gqom, Hard Drum and house in her own productions, and 'Meteora', which we're premiering below, is one of the most memorable tracks on 'NH Vol 3'. Driven by a thumping drum line and percussive textures, it reinforces her knack for crafting club music that's as interesting as it is brutal.
Check it out now.
'NH Vol 3' is released by Nervous Horizon on November 15th 2019 – pre-order it here.