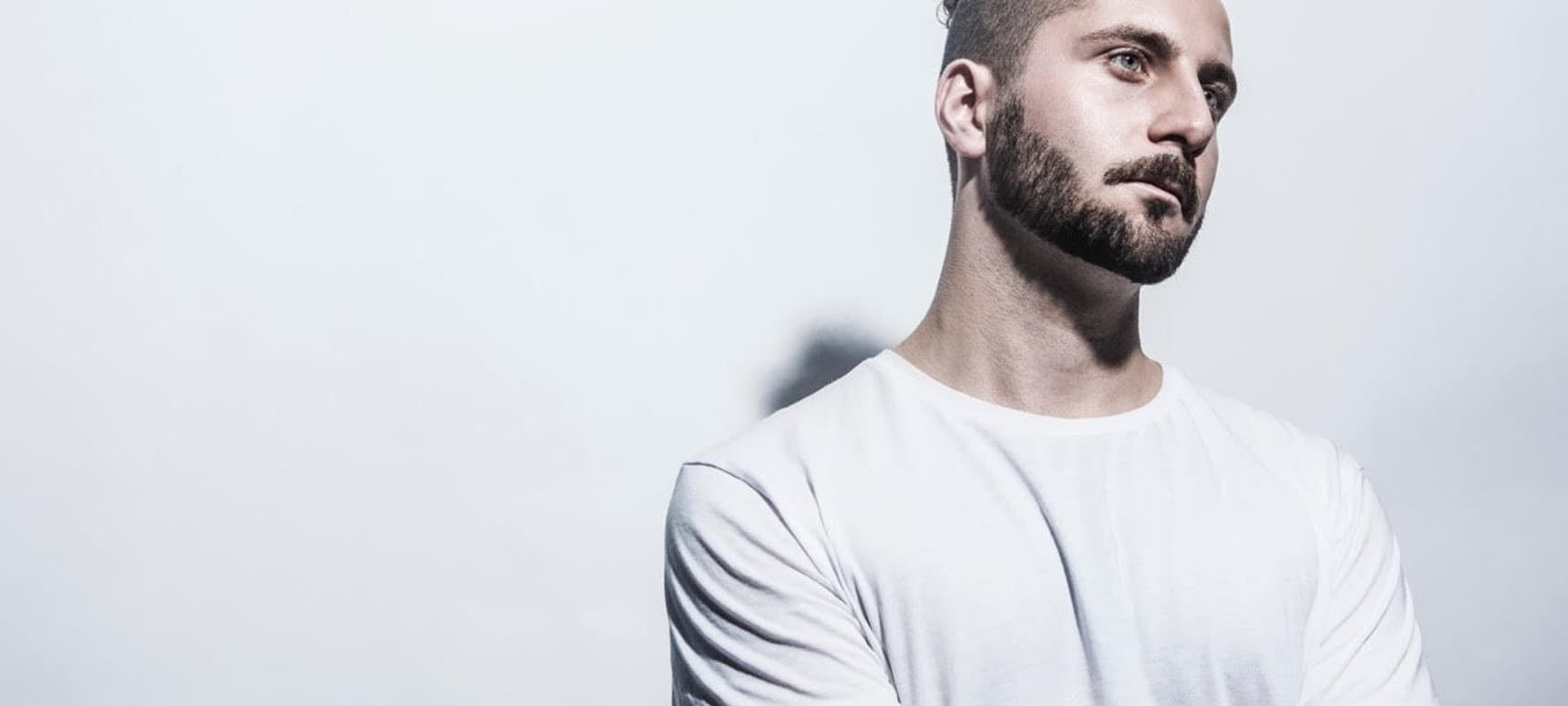 13.09.2017, Words by dummymag
Premiere: Elderbrook - Good Times (MJ Cole Remix)
Producer, singer-songwriter and multi-instrumentalist Elderbrook is on a high after releasing his new EP, 'Talking' on the Kobalt label. An ambitious seven track opus, it moves through various moods and subgenres, but still contains his inimitable vocals and the overarching sense of feeling that have come to characterise the dancefloor-oriented Elderbrook sound. Now in the midst of a UK tour, he is presenting that project to the masses, including the track 'Good Times', one of the more feelgood moments of the EP, thanks to the upbeat keys and catchy vocal chorus.
The track is so good that UK garage royalty, MJ Cole, had to put his own spin on it. Completely transforming the original track, Cole injects some classic 2step rhythms and synths to increase the tempo and make the dancefloor an even happier place.
Listen to the remix below.