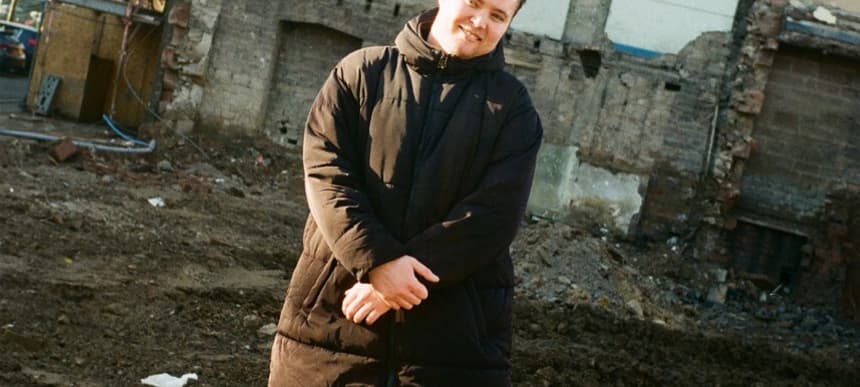 27.02.2018, Words by dummymag
Premiere: Gerry Read - Mass Media
UK house veteran Gerry Read has been filling out dancefloors for a number of years and hasn't lost a step yet. He is now stepping up for the March 9th sophomore release on Finn's 2 B REAL label, Mass Media – four booty-indebted house tracks, as freaky as they are straight-forward. The A side lurches into action with a huge buzzy bassline on the title track, premiering below.
A certified party starter, the track is an infectious near five-minute exhibition of quirky club grit and bouncy innovation. Listen below, and pre-order Mass Media here.
Check out Dummy's curated playlists on Spotify.