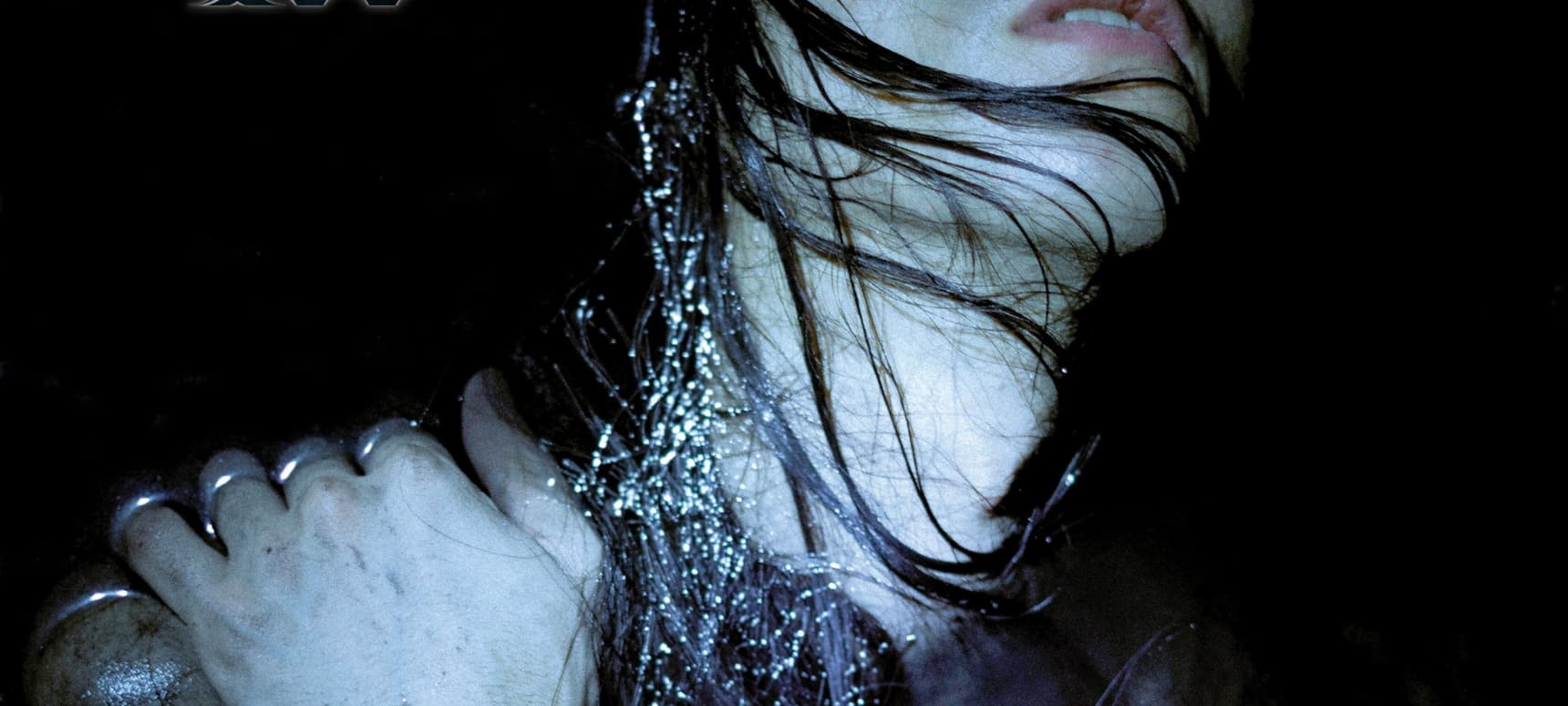 04.02.2020, Words by Felicity Martin
Premiere: Bo Ningen frontman Ill Japonia goes for a softer approach on 'MIZEL'
It's the first release to arrive on Eastern Margins' new label...
Eastern Margins is a long-running party series dedicated to celebrating sounds from the margins of East & South-East Asia and its diaspora.
They've just launched a new imprint of the same name, with the inaugural release from Ill Japonia, frontman from visceral Hackney-via-Japan noise-rock band Bo Ningen.
Set to tour with Black Midi next month, Ill Japonia makes music that Eastern Margins describe as "rap shoegaze mutant juggernaut".
His 'Ill' EP drops next month, with lead single 'Sauna Miziburo' a slice of off-kilter trap with an edge. 'MIZEL', which we're premiering below, takes a softer approach, with Japonia's sung vocals making for something like an anime soundtrack from the future.
Listen to 'MIZEL' now:
Eastern Margins release Ill Japonia's 'Ill' on February 7th 2020. Pre-order it here.