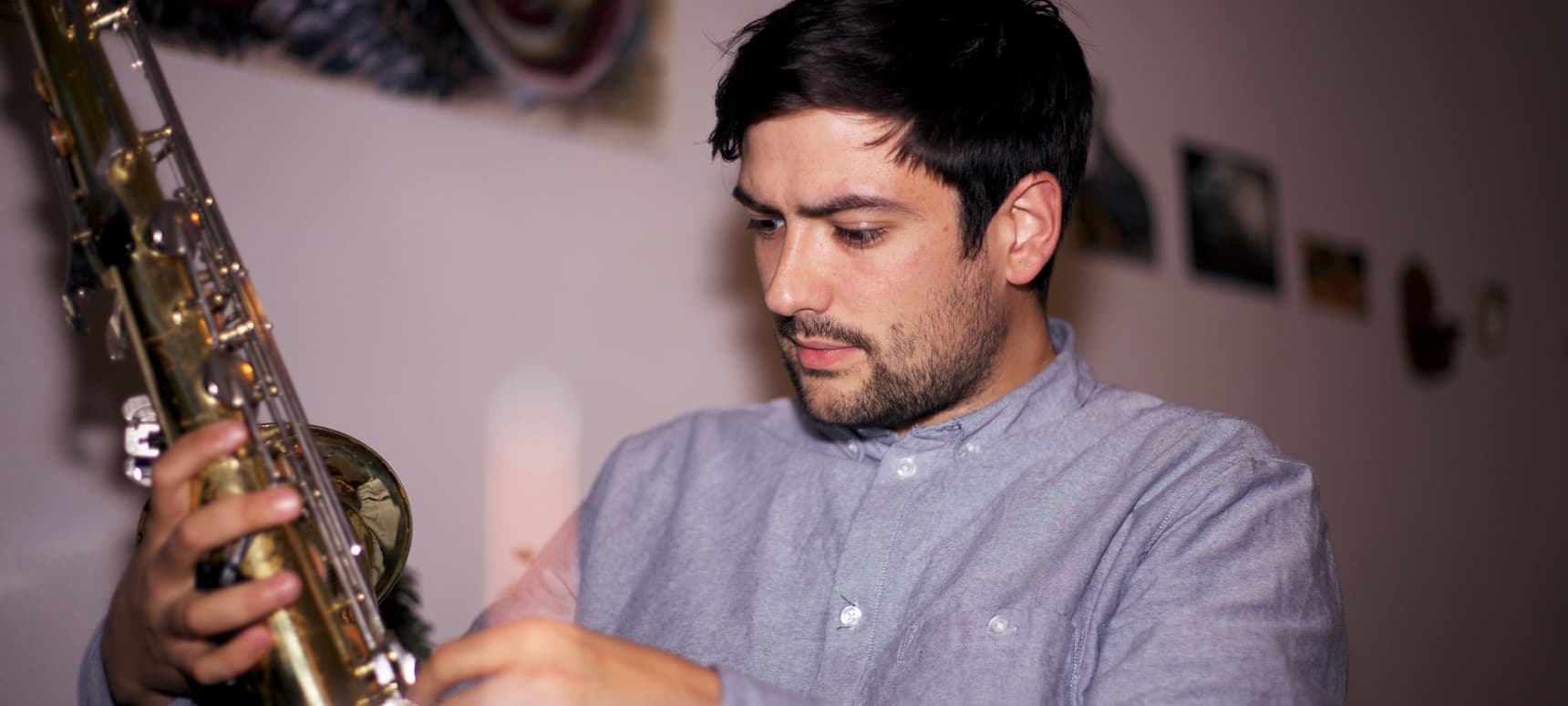 11.03.2019, Words by Felicity Martin
Premiere: Ishmael Ensemble infuse jazz into the house shuffle of 'Lapwing'
The Bristol-based jazz collective tease material from their forthcoming debut album...
Rooted in jazz but not limited to, Ishmael Ensemble are a Bristol-based collective of nine members whose psychedelic, cosmic explorations into the sound have won them fans in Carl Craig and Caribou.
Led by saxophonist and producer Pete Cunningham aka Ishmael, the crew are set to release debut album, 'A State of Flow', this May.
With influences as varied as Ryuichi Sakamoto, Radiohead and Roni Size, the genre-spanning group have produced a record that dances around the boundaries of jazz, house, dance and beyond.
An expansive slice of jazz-coloured house shuffle, 'Lapwing' is a builder that explodes into a percussive workout (which can be attributed to group member Rory O'Gorman on drums).
Listen now:
Ishmael Ensemble's 'A State of Flow' is released by Severn Songs on May 3rd 2019 – pre-order it here. They embark on a UK/European tour through March, May, June and July – find more information and tickets here.
Related: Read 'The 10 Best Spiritual Jazz Tracks of All Time, according to Ill Considered'