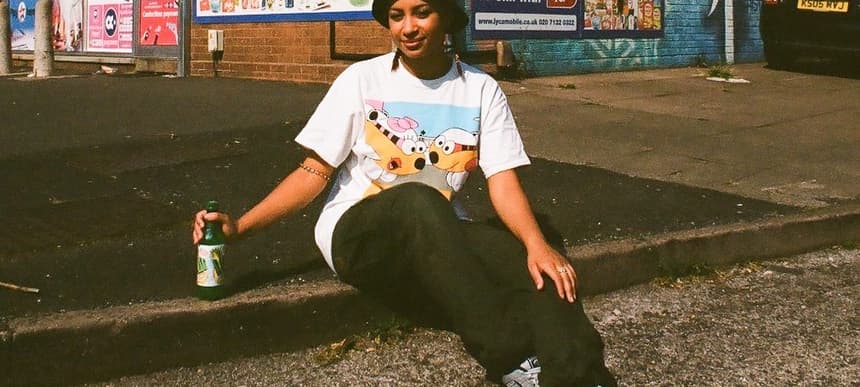 17.02.2021, Words by Felicity Martin, Photos by Tim Craig
Premiere: Jossy Mitsu debuts on Astral Black with the pounding '1997'
The track was made "with the nostalgia of London warehouse parties in mind"
London-via-Birmingham's Jossy Mitsu has always been able to blend the best of dance music's past with the future, with a keen ear for killer club sonics (just listen to her blistering mix for us).
On her forthcoming four-track EP 'Planet J', out on February 26th via Astral Black – her first release proper – the Rinse resident and 6 Figure Gang member introduces listeners to her sonic world as a producer.
'1997', which we're premiering below, pits ghostly wails alongside pounding kickdrums destined for big, dark rooms or sweaty basement settings.
"'1997' was made in the height of summer with the nostalgia of London warehouse parties in mind," Jossy Mitsu says. "The '90s vocal, soulful pads and bouncing bass are all about feelgood energy but are balanced by the rumbling kick and industrial hits. My house/techno style is very much inspired by my love for producers Head High and Shanti Celeste."
Listen to '1997':