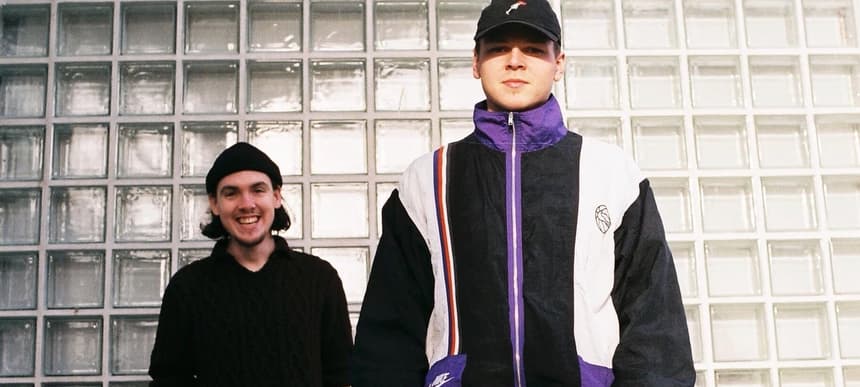 24.01.2019, Words by Felicity Martin
Kamakaze links up with Massappeals again for 'Alone'
MC Kamdog and producer Massappeals reunite once more for the Jafro-featuring 'Alone'...
Back in December last year, Leicester footballer-cum-MC Kamakaze dropped 'The Weatherman', produced by Faze Miyake. Now on the brink of dropping his 'Royal Blud 2' EP, which lands tomorrow, Kama has unleashed the Massappeals-featuring 'Alone'.
Kamdog has teamed up with producer Massappeals before on 'Royal Blud 1', and proving to be a force to be reckoned with, the pair have reunited for the follow-up.
With a now-infamous Fire In The Booth under his belt, the rapper drafts in Leicester-via-Lewisham MC Jafro for the collaboration which boasts an addictive sung chorus and razor-sharp bars.
"Without this song there wouldn't have been a 'Royal Blud 2'," Kamakaze told Dummy. "Mass sent me the beat when he was talking about taking a break from producing, hence the lyric, " You man thought we was done, nah this one's for Massappeals". And from then on the whole EP came like the first one. This tune bangs and I'm gassed to be celebrating more Leicester talent with Jafro on the hook too."
"Making music with Kama is a pleasure," said Massappeals. "Every song is our song and that makes me want to make more so same as RB1. One song turned into five! Kam is a special breed."
Listen now.
Related: Read the 10 Best Bangers from the Midlands, according to Lady Sanity