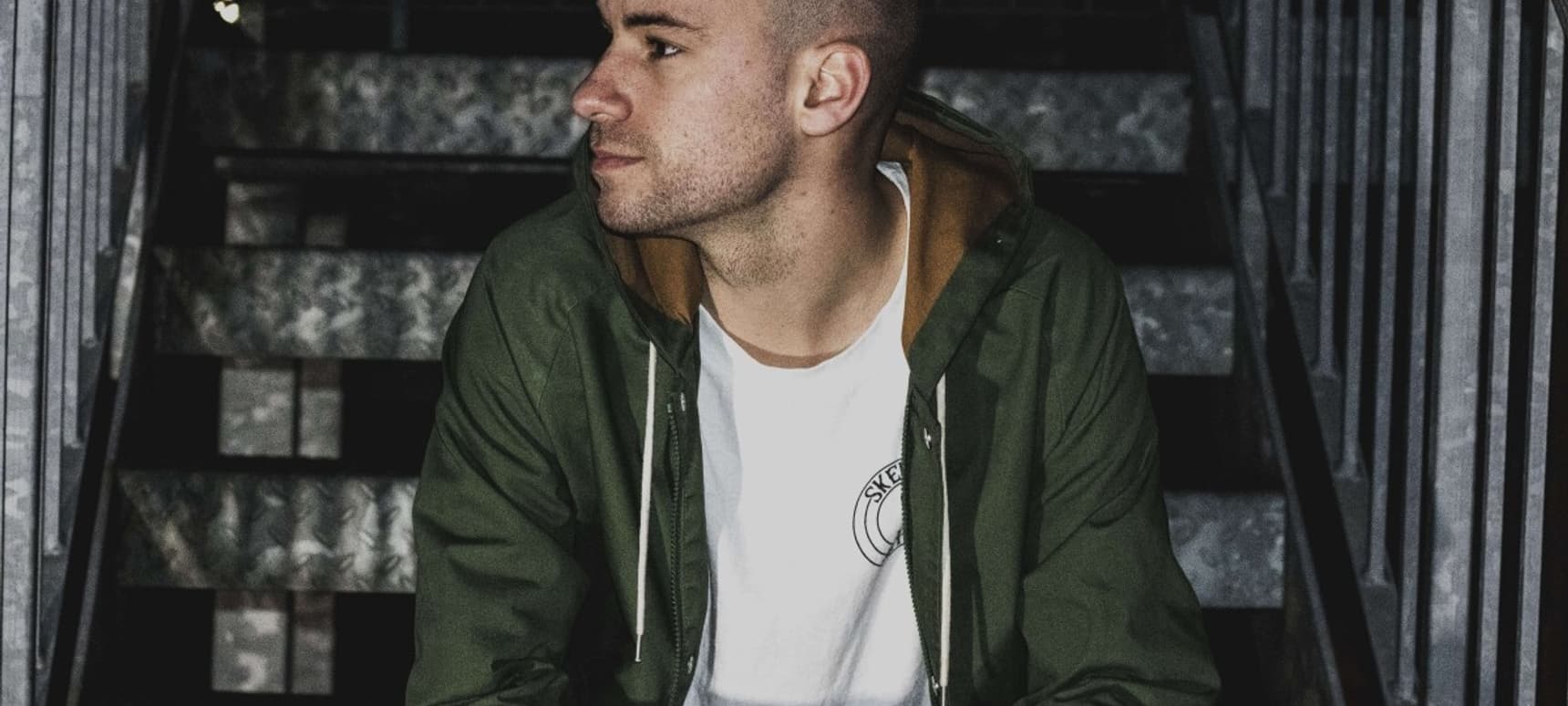 02.03.2018, Words by dummymag
Premiere: Kim Roman - Silver Not Gold
Kim Roman makes atmospheric, dance ready music that keeps crowds mesmerised. With a minimalist flow that nods to techno, house and dub – his output displays emotive tones intertwined with a set of core percussive elements that leave you wanting more.
Today he shares his new single, 'Silver Not Gold', premiering below. Released on the Invisible Love label, the nine-minute track makes a natural progression from simmering drums and percussion to buzzing bass that articulates the turn up.
Check it out below,, and pre-order it here.
Listen to Dummy's curated playlists on Spotify.