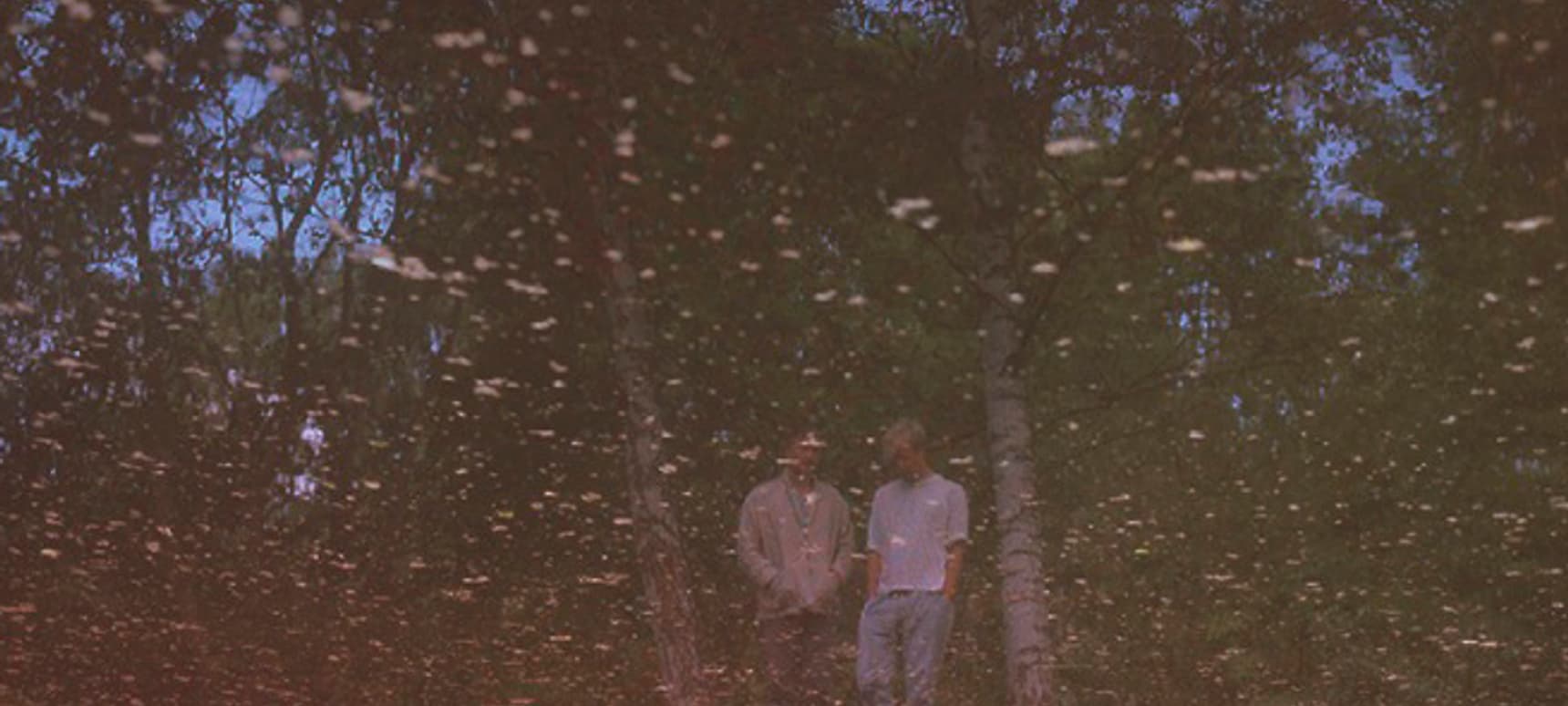 01.12.2015, Words by dummymag
Premiere: Korallreven - Here In Iowa (Peaking Lights' Disco Dub)
All good things come to an end, even better if they end on a note illuminating the bright and fun spirit a story initially set out to tell. Though for Korallreven the band's history came to a close earlier this year, this recent remix of Here in Iowa by Peaking Lights is an engaging and enigmatic reboot to say the least.
The final single to ever be released by Stockholm's Korallreven is also one of their strongest. "Here In Iowa" is brisk, layered, colourful and effervescently charming. The track now returns in the form of a bouncing dark-time disco edit by Peaking Lights. A day and night comparison- like a night time adventure that can only be regaled over breakfast the next morning, laughing over toast. There's a sparkle in everyone's eyes.
This track is part of a 12" EP released by Be With Records. The record – limited to just 500 copies – will see its worldwide release for Record Store Day on April 16th. The 12" will also, for the first time on vinyl, include Korallreven's breathtaking cover of Guns & Roses' November Rain from 2014, as well as Shine On, the duo's rework of their own 2010 single Honey Mine, featuring Taken By Trees' Victoria Bergsman.
The chapter is over for the beloved Swedish group, but what they've accomplished won't cease completely. There will always be adventures to be had and those escapades will forever need a soundtrack hand-in-hand.
Here In Iowa is out digitally via Cascine.