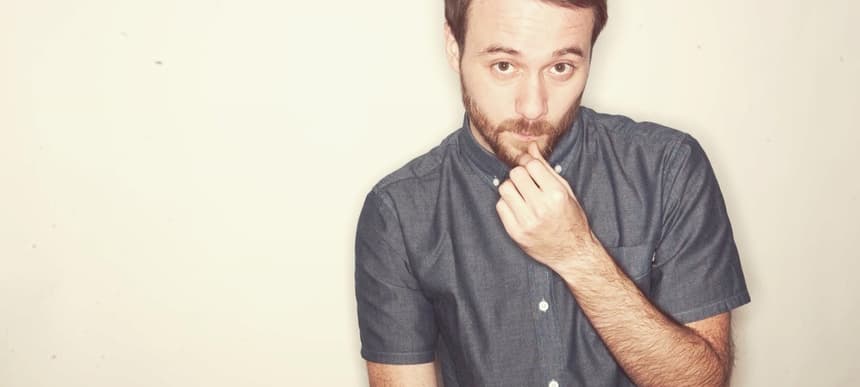 04.02.2016, Words by dummymag
Premiere: Lay-Far - Submerging
Purveyors of timeless house music, Swedish label Local Talk championed some of the finest European producers such as HNNY, Kyodai, and Gerd Janson early in their careers.
The next release, 'How I Communicate', comes from label favourite Lay-Far. With a Masters Degree in foreign languages plus releases on Lazy Days Recordings and Rebirth under his belt, Lay-Far's highest output has been with Local Talk so in a way, it's a homecoming for him.
Reflecting a little in his academic prowess, his forthcoming release 'How I Communicate' was birthed from the concept of how music speaks to the listener and its abilities to hold no boundaries or restrictions put in place by language, race or culture, cementing it as a multilingual art form with global relevance.
We have the exclusive stream of Submerging above, which was a standout on the release for us. A whirling disco track with just right tone of dancefloor menace, its one for the dancefloor or a late Friday night on the sofa – you choose.
'How I Communicate' is set for release February 12th on Local Talk.