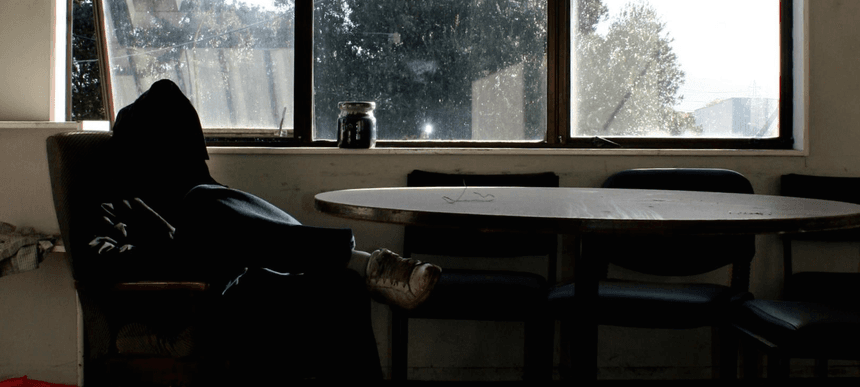 12.02.2019, Words by Felicity Martin
Premiere: Auckland producer Lowquid goes dark and percussive on 'The Fall'
The NZ producer taps into the menacing nature of grime on the percussive new track...
Auckland, New Zealand, producer Lowquid began DJing around ten years ago, when early dubstep made its way to the southwestern Pacific Ocean country. Raised on a diet of early drum 'n' bass and jungle, he now makes beats centred around grime and dubstep, coming to collaborate with Newham MC Mic Ty for a track that got spun on programmes as diverse as Anthony Bourdain's Parts Unknown and even Love Island.
New cut 'The Fall', which we're premiering below, taps into the dark, menacing nature of grime but adds a more percussive touch in the vein of artists like TSVI. Part of a new 'Rufftrax Vol. 4' compilation of borderless club sounds set for release by Munich label Ruffhouse this month, 'The Fall' sits alongside tracks by L-Vis 1990, Filter Dread, Desto and more.
Tune in now.
'Rufftrax Vol.4' comes out on Ruffhouse on February 22nd via CD and 1st March digitally.
Related: Read our interview with rising New Zealand rap duo Church & AP