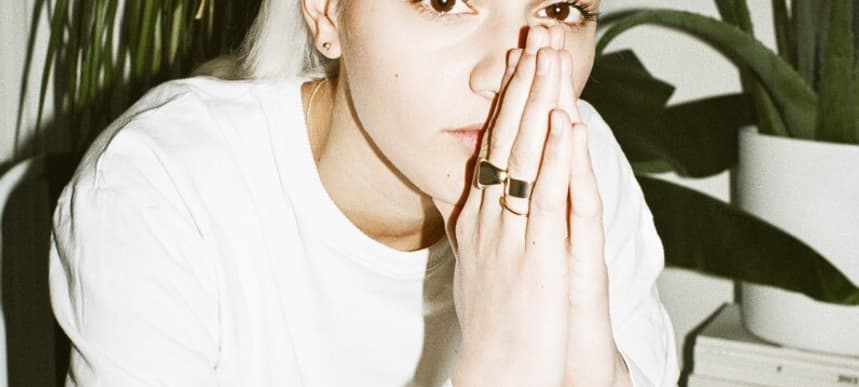 09.11.2017, Words by dummymag
Premiere: Mavi Phoenix - Janet Jackson
Mavi Phoenix is a 22 year-old singer and rapper hailing from Austria and of Syrian descent, and could be said to emerge from the most unlikely backgrounds, but her talent as a rapper rises regardless of geography. She started singing, rapping and producing at the young age of 11 and in that time, she's developed her own, distinctive and refreshing style. Her debut EP, Young Prophet, is out very soon and she has shared her infectious new single, 'Janet Jackson'.
Riding the euphoric instrumental, Mavi spits with confidence about finding success in a mannner that would make the hit-maker the song is named after proud, and demonstrates that she already has a fully realised sound behind her.
"'Janet Jackson' is the feeling of when you go big and are really confident, but then you still know something isn't quite right and feels kind of odd," Phoenix told Dummy. "When writing this song I imagined what it would be like to have made it and also thought of the bittersweet aspects that come with it."
Listen exclusively below.