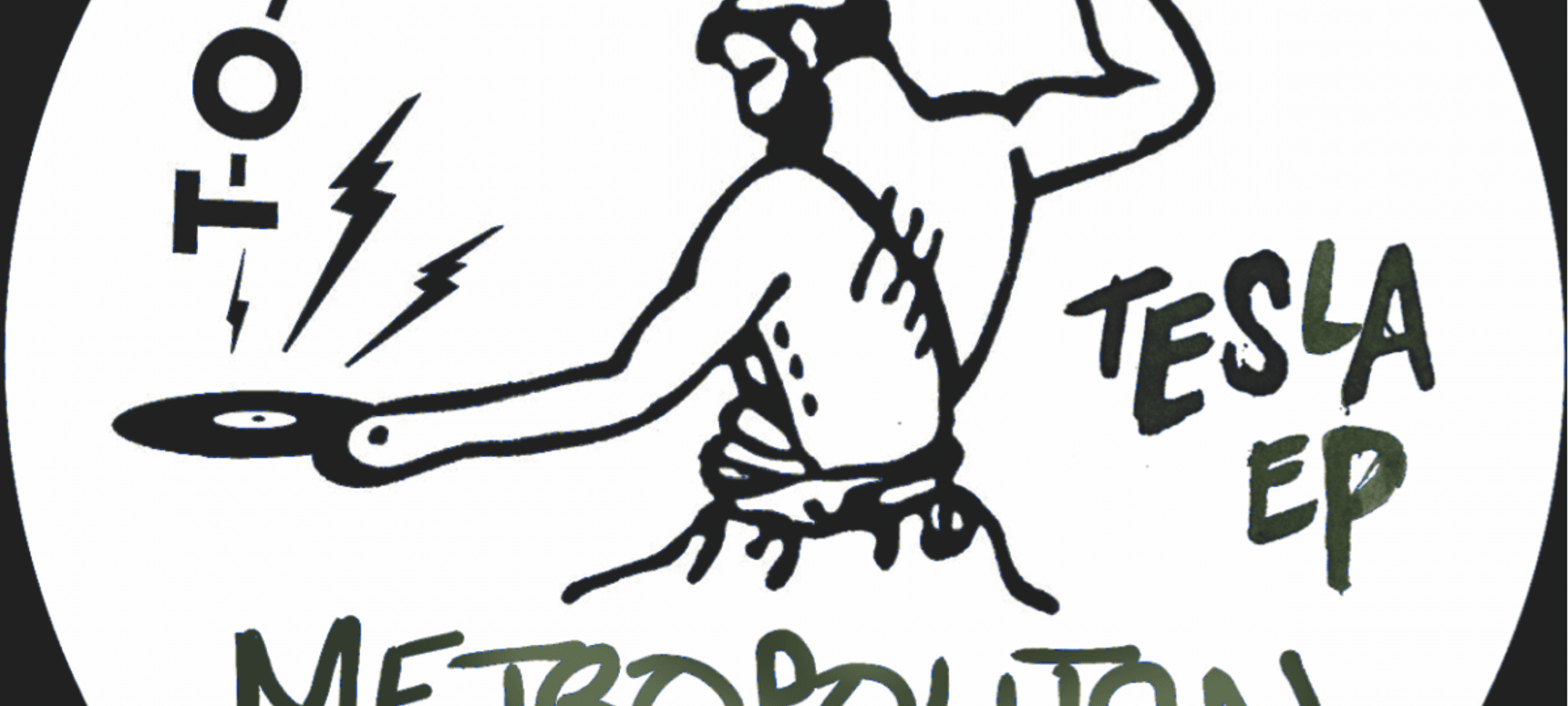 17.02.2016, Words by dummymag
Premiere: Metropolitan Soul Museum - A&E (Tuff City Kids Remix)
The latest release on German house label Toy Tonics comes courtesy of London duo Metropolitan Soul Museum (or MSM, if you're feeling lazy).
Going by the civilian names of Nick and Filippo, the pair have been running Nick's Teng Records imprint for the past three years. Building a bit of a musical legacy for himself – Nick was also part of Mock & Toof – another house music duo that had quite a buzz when they were releasing trippy bangers a few years ago. As MSM, the pair have their eyes set on dancefloor domination via their live show which sees them bring their studio set up to the club – playing with 707s, vintage keys, a Machine, and various effects. London heads, you can get a taste of that on February 19th here.
Kicking off proceedings a few months ago with the metallic trappings of Ruff Trk 4 (which was given a tropical tingled remix by Talabot's Hivern Discs artist Round), they now make roads to Kapote's Toy Tonics. Previously hosting the likes of Alixander III and PBR Streetgang, their upcoming EP 'Tesla' is a slice of wonky euphoria awash with laidback grooves. Choc full of squelchy twists and turns, A&E is a stand out track, which also sees Tuff City Kids enlisted for a padding remix that makes you feel like you're cloud-hopping through the club with your number one squeeze. Hands up in the air, say yeah.
'Tesla' EP is out February 22nd on Toy Tonics.