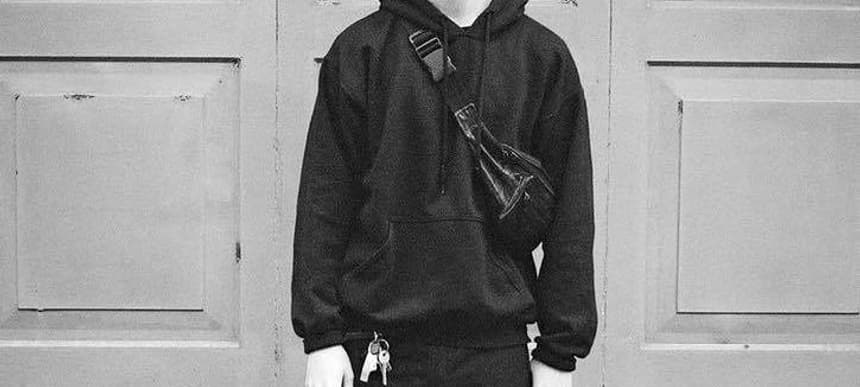 31.01.2018, Words by dummymag
Premiere: Mistareez - Libido
Bristol-based imprint Nostro Hood System release music as extraterrestrial as them. Conceptually centered around the discovery of a parallel galaxy and the music that comes from it, they mark the beginning of the new year with their very first label compilation – a cross-cultural melting pot featuring ten talented artists from around the globe who's music not only resides but pushes the frontiers of club culture.
'Waystation Compilation: Sequence 1' embarks us on a journey set in the alternate realm of the 'Nostro Hood System'. Revolving around the convergence of different people from different parts of the world, a multicultural experience takes place, truly defining the nature of the label and it's celebration of difference both sonically and culturally. Label bossman Galtier explains he wanted the project to be represented as a 'Waystation' an intermediate stopping place within a parallel universe, hence the spacecraft-like image in the artwork.
Today, our spotlight is on Super Kitchen affiliate Mistareez with his brand new track 'Libido'. A minimalist auditory gem that blissfuly juggles between Sci-Fi like sound effects and enticing percussive work. The end product is slick, stripped back and probably how a dancehall/bashment inspired heater would sound like millions of light years away within a spacecraft. Listen to 'Libido' exclusively below.
Out February 2nd on Nostro Hood System. Pre-order here.
Check out Dummy's curated playlists on Spotify.