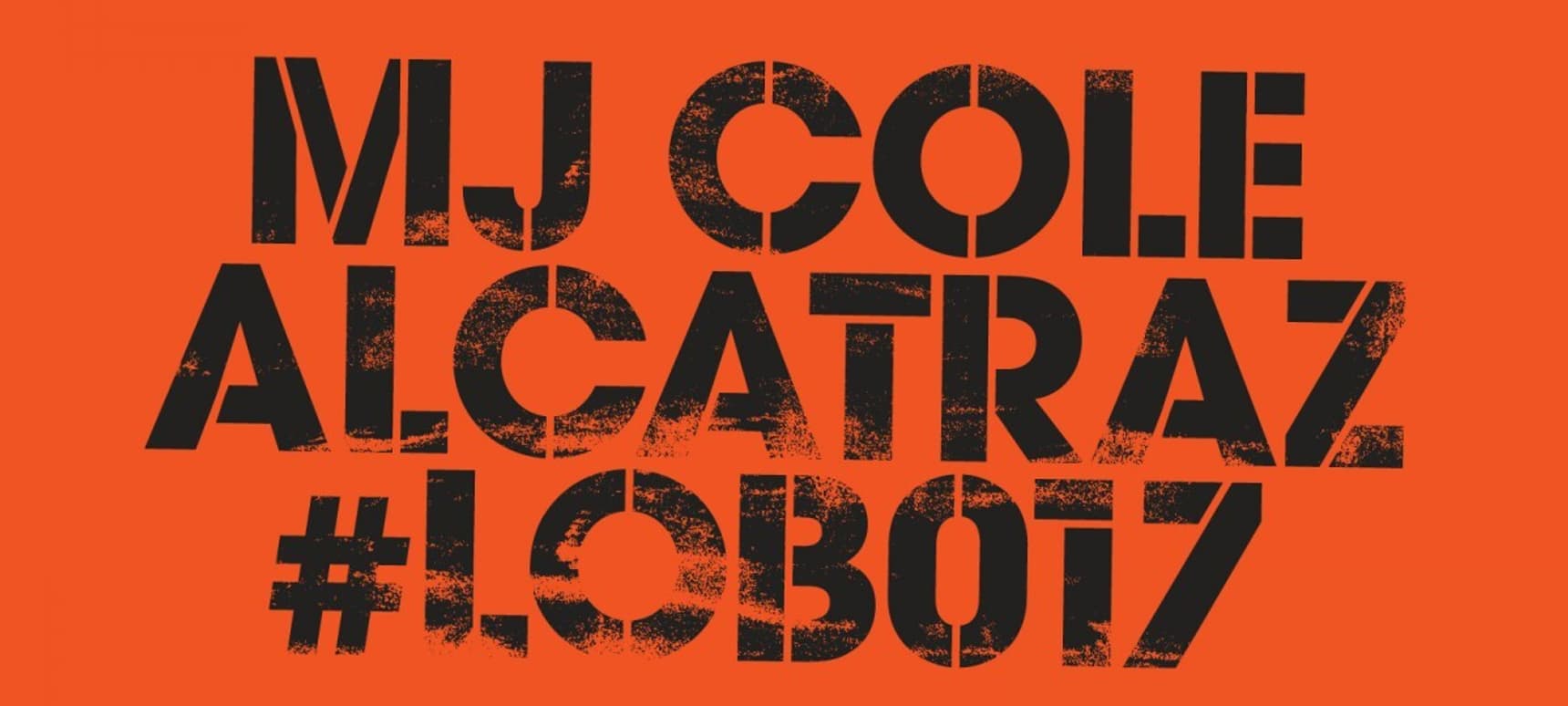 21.01.2016, Words by dummymag
Premiere: MJ Cole - Alcatraz
Landing on Redlight's Lobster Boy for the label's seventeenth release is Alcatraz – a batshit crazy, bass-fuelled party beat from non other than MJ Cole. A timeless producer, MJ Cole has mastered and married together an array of genres – finding his feet initially as a staple of UK garage with original productions like Sincere and continuing to remix tracks for the likes of Mariah Carey, De La Soul and more – he's just as much at home catering for the contemporary club setting as laying down pioneering cuts.
Alcatraz is a testament to this sentiment: it's the sound of clocking off on Friday after a five day slog and knowing the next stop is…party. Like it's high-security penitentiary namesake, there's no escaping the infectious energy this track brings.
Listen above, and get set for the weekend.
Alcatraz is out February 12th on Lobster Boy (pre-order).