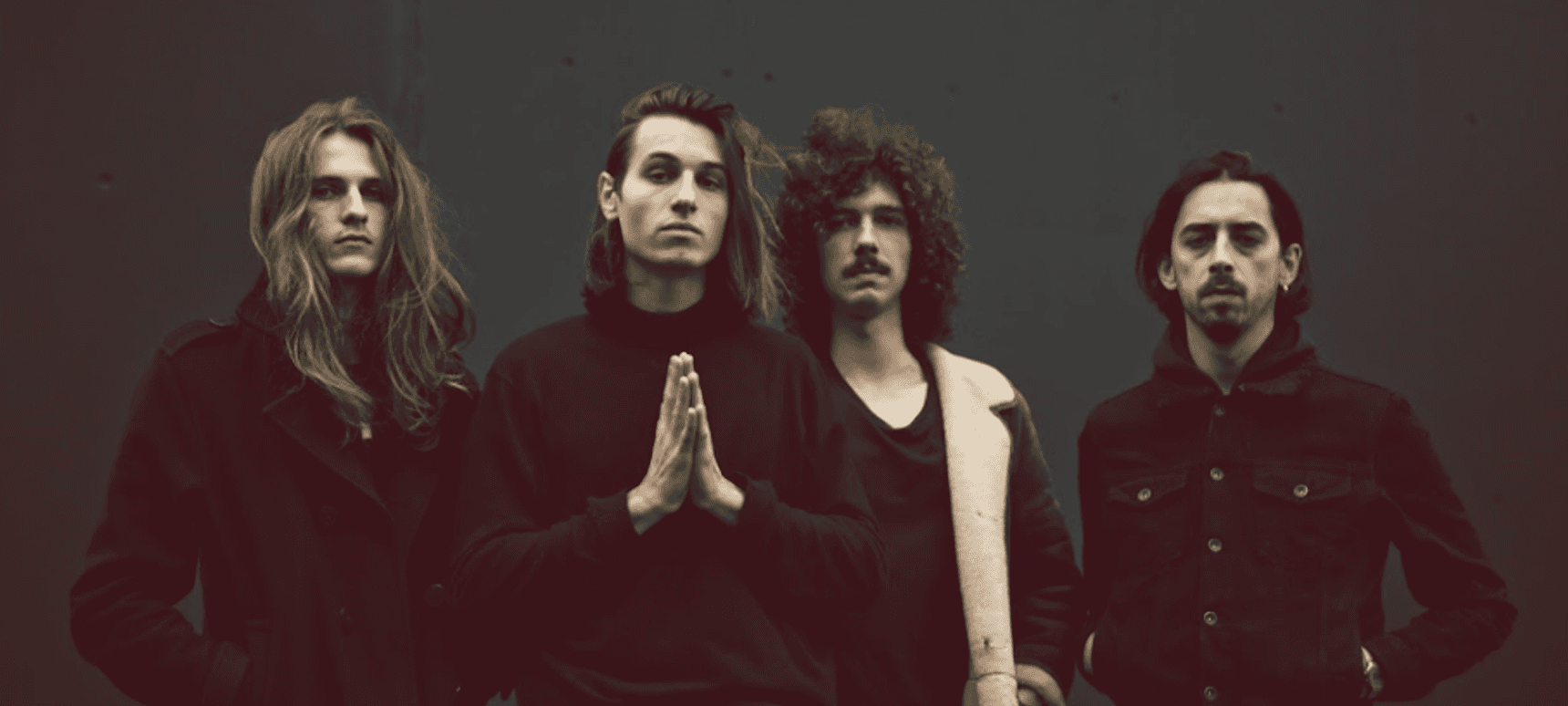 11.04.2018, Words by dummymag
Premiere: MNNQNS - If Only They Could
France's post-punk scene is on the rise, but MNNQNS are aiming for heights beyond their homeland. The four-piece band from Rouen are as much sons of legendary acts such as The Fall, Television and Sonic Youth as they are fathers to a unique fusion of pop and punk, edgy yet accessible and wide reaching. A compelling force of tightly woven guitars, their tight package is enveloped by singer Adrian D'Epinay's deadpan, almost sermonic vocals.
Teaming up with FatCat Records, who will release the band's debut EP, Advertisement, on April 13th, they make a striking annoucement on new track 'If Only They Could', premiering below. A succinct, hellacious track, it whets the appetite of what is to come from your new favourite band.
MNNQNS will be performing at London's Birthdays and Brighton's Great Escape Festival in May. Grab tickets here and here.
Listen below.
Follow Dummy's curated playlists on Spotify.