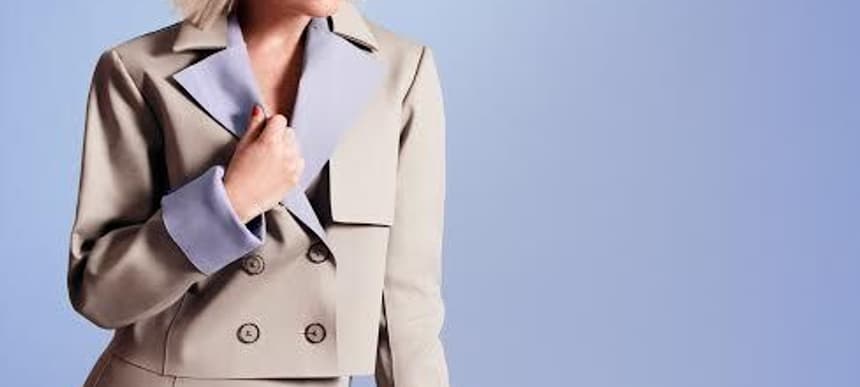 12.06.2015, Words by Aurora Mitchell
Little Boots - Working Girl
Victoria Hesketh has been on quite a musical journey. Having had creative differences working with people who had a totally different vision to her in mind, she took things into her own hands and founded her own record label to release her music on – starting off with her 2013 record Nocturnes. On Repeat is now on its 7th release, which is set to be Hesketh's third album – 'Working Girl'. Now comes the title track to the record, which is a statement of intent for the rest of her new material.
The track speaks to her own difficulties in being a business woman and reaches out to those who have been in a similar situation. "It's so hard, it's so hard for a working girl", Hesketh pronounces over a shuffling beat with a hint of exasparation about what she's had to go through to get to where she is.
Working Girl continues the concept of her 2014 EP 'Business Pleasure', which focused on people seeing her more visibly as a business figure as well as a pop artist, accompanied with photos of her in working attire.
Here are some words from Hesketh herself on the track: "Working girl is the title track of the album and really sums up the concept and aesthetic behind it. It's about the pressures of ambition and defining success, faking it till you make it and finding your inner strength. By this point I had a lot of the songs written and working girl almost became a character I was writing for and about, who was part myself and part fantasy. I wrote it with Tom Aspaul, another artist we released on my label, and Grades who's production i am a huge fan of."
On Repeat records release 'Working Girl' on July 10th (buy, CD, vinyl).