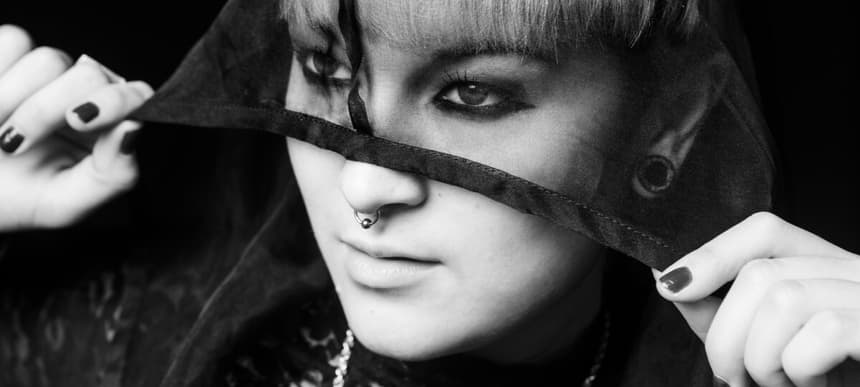 22.10.2015, Words by Natalie /
Premiere: Nocturnal Sunshine - It's Alright (Dense & Pika remix)
Everybody has a dark and mysterious side to them. Maya Jane Coles' just happens to be a fully-fledged machine, her alias Nocturnal Sunshine. A manifestation of her deeper sound, the side project is a portal to a moodier strain of her music that isn't peak time banger territory, but still hangs in the edges and corners of clubs: soaking up all the atmosphere, people-watching, not tiring itself out.
After releasing a self-titled debut Nocturnal Sunshine album earlier this summer, Maya returns with a remix package featuring album tracks It's Alright and Hotel. There must be something in the water at Dense & Pika's gaff as they jumped from revealing their remix of Leftfield's Little Fish with us earlier this week to taking on It's Alright. Their retake on the track injects a little industrial around the edges; slowing down Maya's reassuring vocals but pitching everything else up a notch, especially the bass, which isn't too shy to KICK.
It's Alright/Hotel is out October 30th.