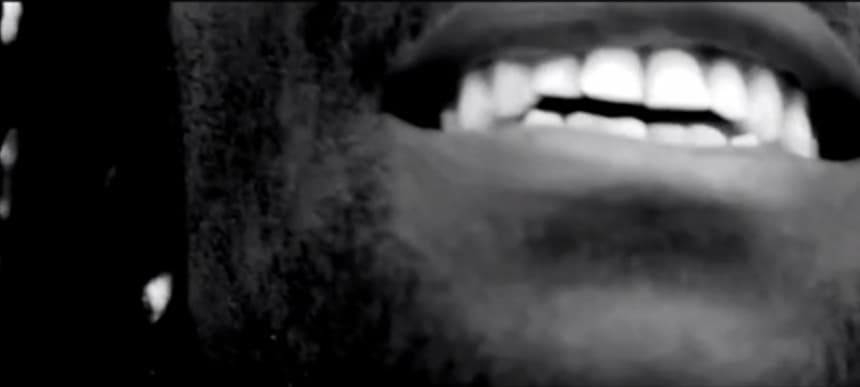 09.12.2013, Words by dummymag
Premiere: Ofei - 'London' [EP stream]
We've written about the elusive Ofei in the past, a mysterious individual and beguiling live performer who writes quite dense, songwriterly songs that sound something like gospel and soul as dragged through the razor edges of Auto-tune.
Ofei's new EP is called 'London' and is available here from Dummy to stream in full. It includes a few songs that have been floating around already, such as Tomorrow, as well as a spoken word song called Smile.
It's a free download for now – you can grab it here – but One Little Indian will also be releasing it early next year on a limited edition vinyl.
One Little Indian will release the 'London' EP on February 10th 2014. Pre-order it here.