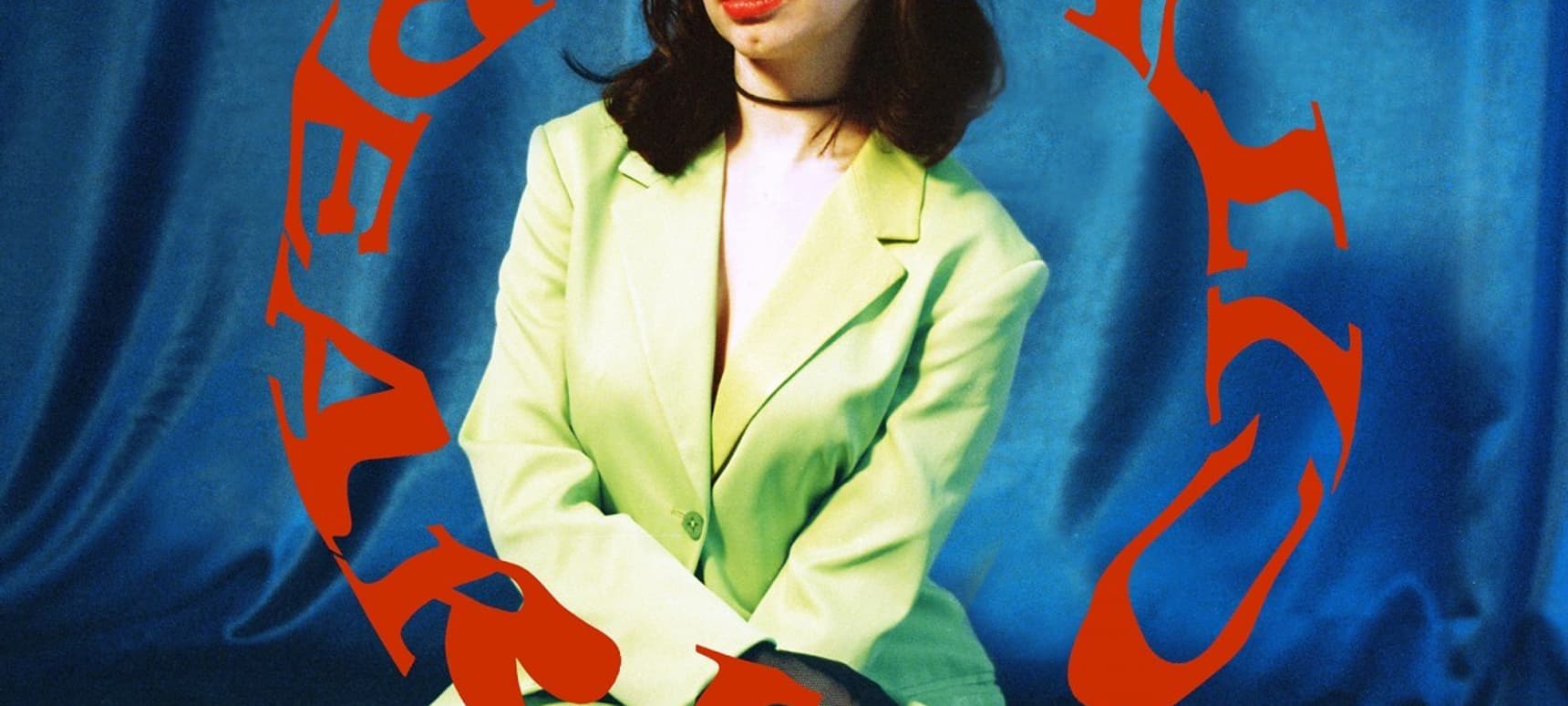 05.10.2017, Words by dummymag
Premiere: Pearl City - Flames
Pearl City exists in an otherworldly place where melancholic pop music reigns supreme and the future's not so desolate. Formed by duo Nick & Greta in Manchester, their debut track 'Flames' is the opening portal for a parallel world they've created, and a temporary respite from the industrial and politically oppressed world that surrounds them .
"Pearl City to us is otherworldly – a fantasy place'" the duo told Dummy via email. "The music takes us to an alternative realm where we can escape from reality, making our own soundscapes for them to occur there." On 'Flames,' the duo draw from the sounds of the likes of Bjork and Arca, with the dystopian synthesisers of anime flicks like Ghost in the Shell. In other words, these are some really dark vibes.
Listen to 'Flames' exclusively below.