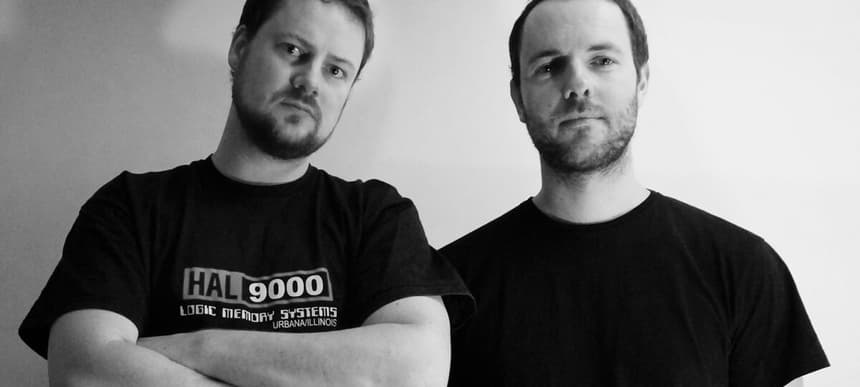 31.10.2015, Words by Natalie /
Premiere: Posthuman - Try Again
In action way before the recent acid house renaissance and nearing their tenth year of parties, I Love Acid is a gathering of the 'heads' – slotting into London underground nightlife alongside the shrouded mystique of clubnights like World Unknown and Body Hammer.
Ahead of their Halloween Rave in Hackney Wick tonight, I Love Acid founders and production duo Posthuman premiere Try Again with us. Squelchy acid techno at it's finest, the cut is available for free download and is a primer for tonight's action from Posthuman themselves, Polish acid legend Rob Acid, Ceephax Acid Crew, resident Placid and NTS selector Mamiko Motto.
Posthuman play I Love Acid Halloween Rave at Bloc on October 31st (tickets).