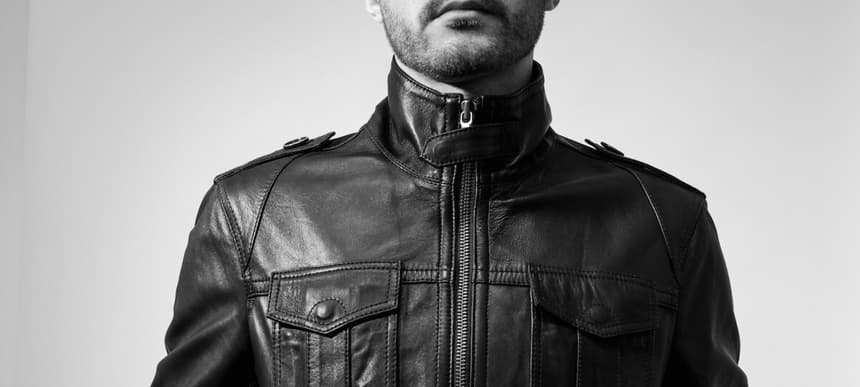 02.10.2015, Words by Natalie /
Premiere: René LaVice - Human Safari
Since moving to London just over a year ago, Canadian producer René LaVice has been grafting hard, and it's starting to pay off. Known to some as the 'Canuck don of drum and bass', the genre blurring artist played Glastonbury this summer, did a remix for Nero and has seen his tracks creep up the Radio 1 A-List. All very casual.
As the year slowly slips away from under out feet – René isn't stopping for air – making the transition from summer to autumn with a three-track EP on Ram Records. His multidimensional approach shines bright as he turns electronic music on its head with varied tempos and a maze of inspirations, and even the addition of vocals from himself and BullySongs, making the release an across the board smash for drum and bass fans seeking a bit more than the usual. The final track Human Safari plays an important role in completing the EP, rounding everything up like an ardent tour guide. Originally written by René whilst watching a documentary about a human safari, the track features a dropped BPM, tribal riffs and a haunting vocal that skirts right over the top. Weird, ambient, space age breakdowns pair up with stabs that demand immediacy, like a tsunami of bass is about to drop…but refrains, leaving us washed up in a muted sway of drum and bass. We're not complaining.
We're still not 100% sure what a human safari is but René's deep siren-tinged track made us think of humans loose at Knowsley, ripping off windscreen wipers and kicking wheel trims.