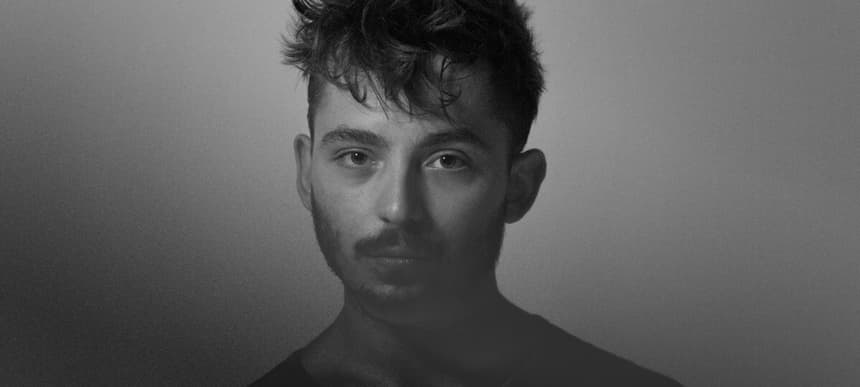 28.10.2015, Words by Natalie /
Premiere: Rioux - Evolver (Return)
After releasing the genre-bending virtual EP 'Evolver' earlier this year, dexterous Detroit native Rioux is back with a spell-binding track on Human Pitch, Evolver (Return). Previewed the track on his recent mix for Ninja Tune's Solid Steel Radio show, Evolver (Return) sees Rioux abstain from his pop sensibilities and switch up to a percussively driven, dancier sound. Haunting keys give a sense of uplifting melancholia, placing the track in a cushy space somewhere between downtime and the dancefloor.
Evolution is key, as Rioux remarks, "I'm very interested in the infinite iterations of a sound, idea, or life itself. By repeatedly recycling a creation, we are left with new, resonant permutations – like a musical Darwinism of sorts."
Currently finishing production off a series of dance tracks to be released early next year, we hope Rioux's labour bears fruits that are just as tasty as this.
Evolver (Return) is out October 30th on Human Pitch (pre-order).