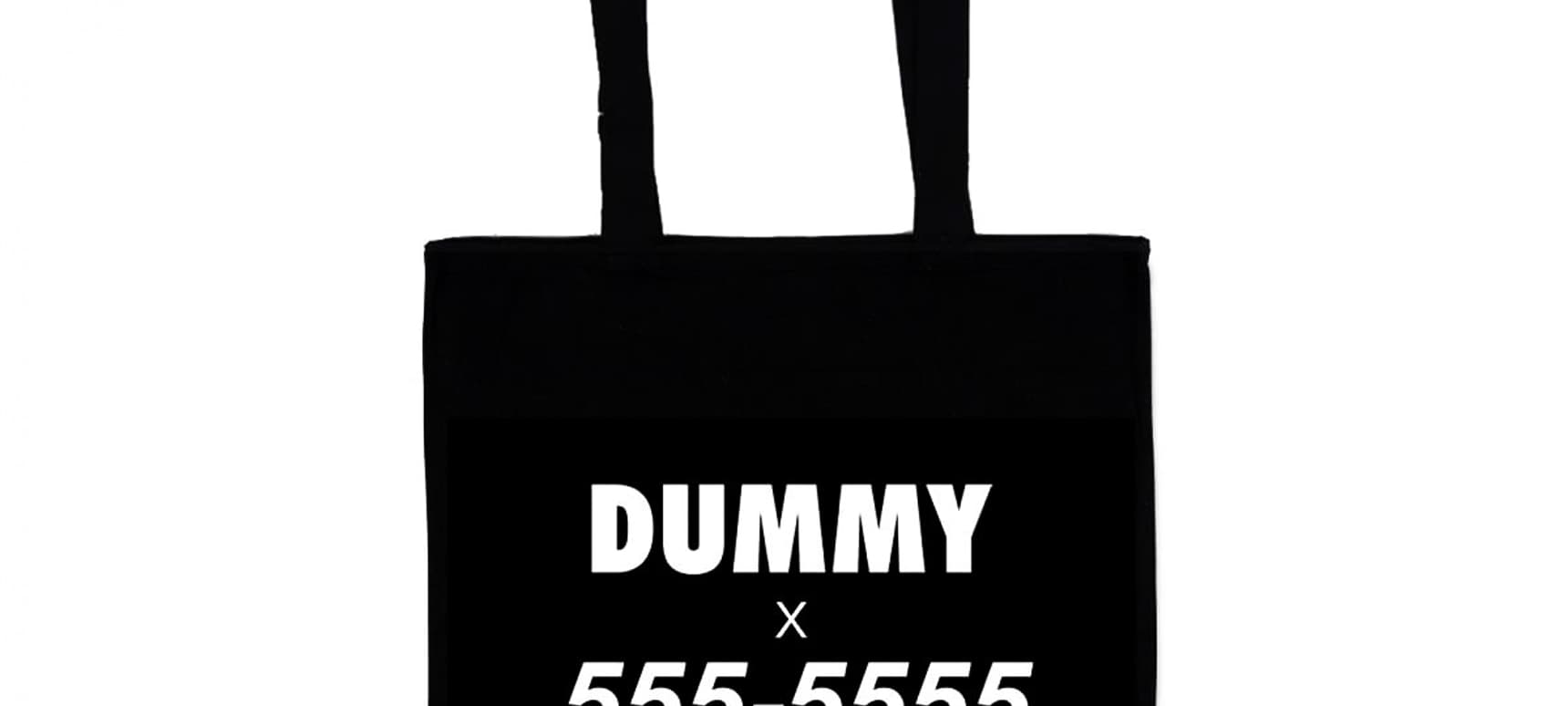 13.09.2017, Words by dummymag
Premiere: Sapphire Slows - Into Silence
Sapphire Slows is a Japanese artist who will send vibrations through your very being. Towing the lines between dreamy pop and shoegaze sounds, she has been on her grind for years making amazing abstract electronic music, and she will release her new mini-album, 'Time,' on patten's Kaleidoscope imprint on September 22. The mini-album is part of their Aether Editions of digital-first releases. These will be put out across all digital and streaming platforms. Before that, we are premiering her latest single from the project, 'Into Silence.'
The accompanying visual is weird and wonderful in equal measure, but retains some serious euphoria as the song meanders from one electronic sequence to the other. It makes the wait for her project all the more agonising. In addition to the video, we got the chance to chop it up with Sapphire about her origins, 'Time' and her creative process.
Watch the video, and read up on Sapphire Slows, below.
For any of our readers who aren't familiar with you – how would you describe your sound?
It's a difficult question, I feel it's always changing. But so far I would say I make experimental electronic pop music, with some elements of ambient, krautrock, synth wave, dub and other obscure dance music.

You haven't released anything for the last three years – what have you been doing?
In the last three years I've had some big life changing events in private, so it was difficult to focus just on making music. But I've actually been DJing a lot in Tokyo, that connected me with local electronic music scene even more than before. Some good people like Mnml Ssgs party, Rural Festival, DJ Nobu and some other great friends support me here, that gives me sense of unity and confidence which I didn't really have at the beginning of my music career. Those things also gave me different aspect of music production and performance. Then I spent hours and hours in my bedroom studio to experiment and learn how to improve my production skill. It was sometimes very frustrating but fun. I made the music on 'Time' between 2014-2016 with lots of struggle, then finished my EP, 'The Role of Purity' (that has already been released early this year, kind of in refreshment). Those two releases sound different, but after the confusing three years I feel I integrated myself more than any other time. So I can say 'Time' is truly my years' crystallised musical bliss.
You say 'Time' was recorded as 'a monument to the pleasures and pains of change, growth and development'. Does this relate to things happening in your life?
Yeah, it was continuously trial and error in the last three years, for both of my personal life and musical life.
How did you link up with Kaleidoscope?
I played a live set at Creepy Teepee Festival in the Czech Republic back in 2014 and met patten there. We kept in touch and about a year ago, D&A (patten) messaged about doing something for the label. So we started working on putting together what would become this mini album, 'Time,' around this time last year.
Tell us a bit more about the track and video.
This is actually a bonus track from the Deluxe Edition available on the Kaleidoscope Bandcamp page. 'Time' is released digitally to stream and download in all the normal places but also the label make a special deluxe version for their Bandcamp with extra tracks, images, and other materials. I really liked that they put this extra effort into making things special. My one has lyrics, videos, a Sapphire Slows sample pack, photos that I took and two bonus tracks. This is one of them. The video is shot in Tokyo with my friend Christopher Dorian Hancy, who has his own fashion brand 'Beaugan', and also with his director friend Loris. They wanted to use my song in their film so we made this. It fit perfectly so we decided to release it on the lead up to 'Time'.
Will we be seeing you in the UK soon?
I'm coming to Europe in November for a tour! That includes a U.K. show at The Waiting Room London on 7th, and Ableton Loop on 10-12th in Berlin. More dates are coming. See you there!