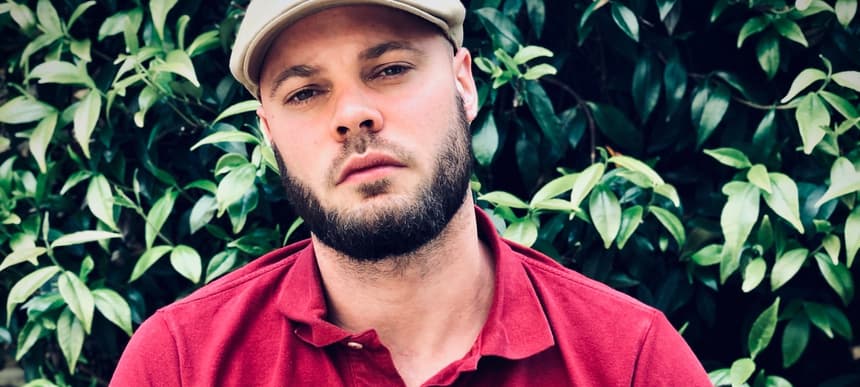 10.06.2019, Words by Billy Ward
Premiere: Tenderlonious blends styles with ease on new track 'Aesop Thought'
The new cut proves the jazz musician's ability to blend sounds and styles...
Tenderlonious' versatility as a flautist, sax player, DJ and producer has allowed him to nail his name firmly down within the urban jazz scene.
New track 'Aesop Thought' proves his ability to blend sounds and styles, while creating a bumpy and blunted experience that begs to be danced to.
The song's drums wouldn't feel out of place at a trance gig, keeping the momentum of the track going, while the low, funky grooves of the bass guitar blend with the flute for the jazz-funk sound that has come to characterise the creative's music.
Tenderlonious's forthcoming album, 'Hard Rain', comes out June 14th via 22a.
Listen exclusively to 'Aesop Thought' now: