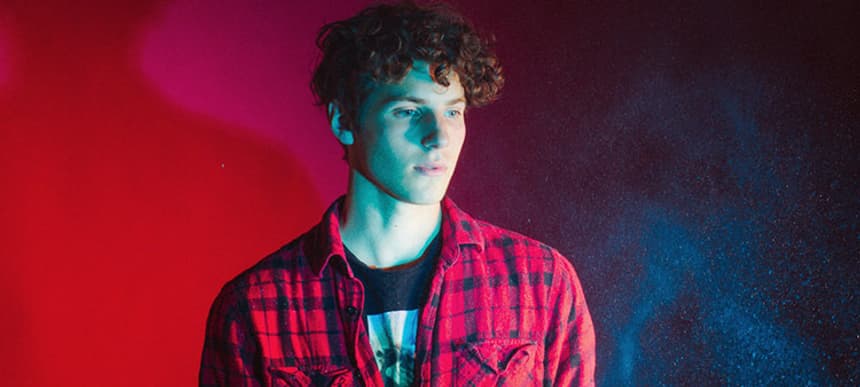 21.09.2015, Words by Natalie /
Premiere: Trevor Ransom - Glimpses
In anticipation of his debut EP at the end of next month, Sweden-via-Seattle based ambient wizard Trevor Ransom gears up with title track Glimpses.
A piano based project heavily influences by mountains of rugged landscapes, Ransom breathes in the outdoors and dispels them into his tracks. "When I get out into the mountains, a valley, or just something in nature that makes me feel small I usually get inspired." Ransom says. Some of Ransom's favourite spots include the Lake District and the Scottish Highlands, taking time out to write most of his forthcoming 'Glimpses' EP in rural England. "Sometimes when I write music I start with a picture. I try to immerse myself into the conversations and mood of the world captured inside that image. Then I write from the emotions and thoughts I get from that," continues Ransom.
The result is an EP that's distinctly visceral and sensitve: dripping in melancholy and wondering, binding together a "mini-biography" of Ransom's life embarked on without much premeditation. In short 'Glimpses' is a meditative soundtrack that spans lost possiblities uplifted with a new hope for the future, making it the perfect healing soundtrack to a pretty dismal Monday.
Trevor Ransom's debut EP 'Glimpses' is due for release on October 30th via Outset.