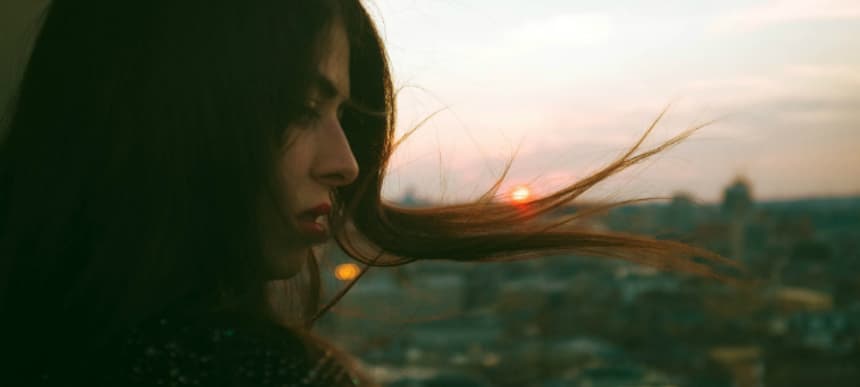 22.10.2015, Words by Natalie /
Premiere: Villette - Fall
Villette is an emerging house and techno producer based between London and Istanbul. Gearing up to her debut EP 'Crossed Wires', she has already supported the likes of John Talabot, Jan Blomqvist, Digitalism and Metronomy. Pretty impressive right?
Onto the premiere, 'cos the track is really quite something. Fall is the beautifully illuminating opener to 'Crossed Wires' and effortlessly sets the precedent of what is in store from Villette. Most at home under the starry nights sky, the track is led by melodic hums that slowly guide it through to an an energetic outro.
Villette's debut EP 'Crossed Wires' is set for release on November 27th (pre-order).