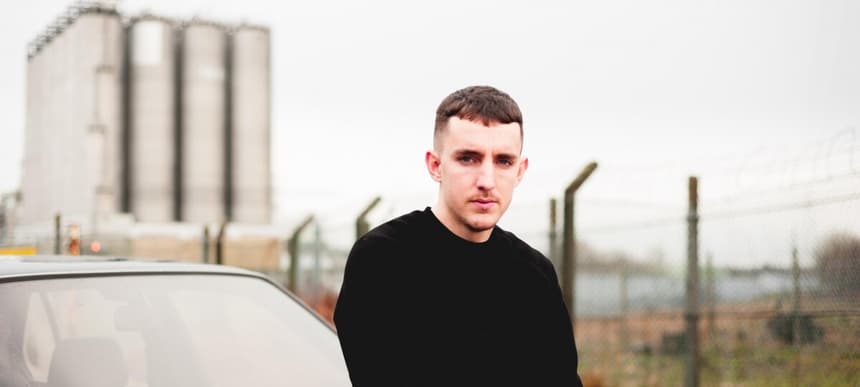 24.04.2018, Words by dummymag
Premiere: Walton - Erhu
For the last few years, Walton has made his mark in underground music. Combining a range of obnoxious, screeching sonics across a number of genres, his execution is effortless as he makes the most jarring sounds melodic. Percussive and synth-heavy, his releases on Hyperdub and Tectonic have been nothing short of thrilling, and he returns to the latter label for his upcoming second album, Black Lotus, dropping on July 6th.
Today, we are premiering one of the project's tracks, 'Erhu'. With its understated but incredily cinematic production, this track could soundtrack a kung-fu training session in a dojo, and its choppy drums and bouncy bass tones are laced with the gorgeous melody.
Listen below, and pre-order Walton's new album, Black Lotus, here.
Follow Dummy's curated playlists on Spotify.