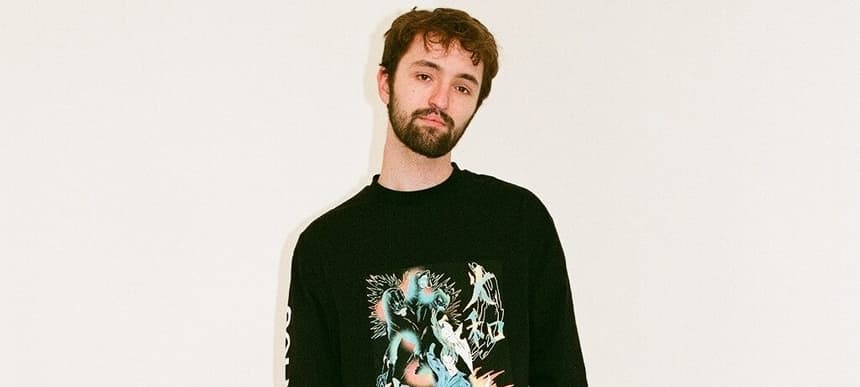 19.01.2023, Words by Billy Ward
Rubii's 'Fusing' (Refix) with Lousha splices electro-pop with grime
The track initially stemmed from a joke between the pair...
Rubii is back with a brand new offering to kickstart the year. 
Emerging on SoundCloud back in 2016, the Bristol-hailing artist's music aims to create a bright, larger than life setting to contrast the mundane and dull backdrop that can sometimes plague life.
A new take on his original 'Fusing' single, which first dropped back in 2021, the refix merges electro-pop with a choppy 140bpm grime beat.  
Initially stemming from an email joke between Rubii and Lousha where they would remix each-others' remixes, the 'Fusing' refix features a catchy melodic chop dancing around energetic syncopated grime drums and a thumping 808 bassline. Simple but effective, it's one for the DJs and 140-lovers out there.
Stream the 'Fusing' (Refix) below or listen with your preferred streaming player here.