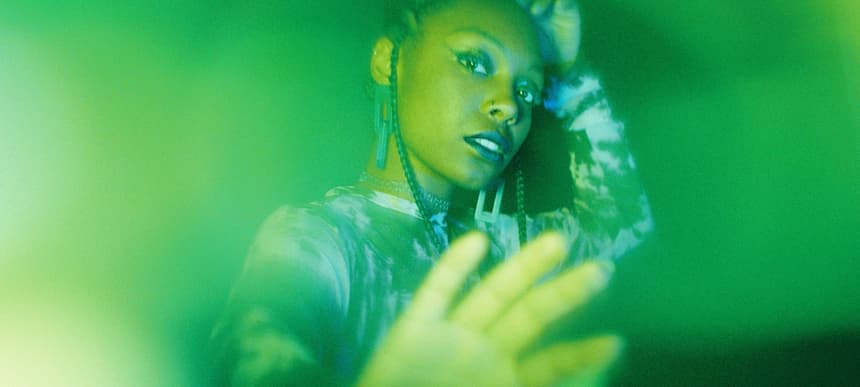 12.03.2021, Words by dummymag
RyL0's 'Decode' is a Jersey club cover of Paramore
It's out now via our DMY Artists...
New Jersey native RYL0 has used her music to explore unique topics and styles, previously taking aim at the music industry on 'Rat Race' and entering the glitchy hyperpop sphere on 'Fancam'.
New track and Paramore cover 'Decode' boasts a 4×4 Jersey club vibe, the track was inspired by the Twilight saga, according to RYL0, and the beat pays homage to a featured theme in the score titled 'Bella's Lullaby'.
A longtime Twilight fanatic herself, RYL0 recites lines from the film in an even further tribute to the blockbuster and novel series.
We've been working with RYL0 on the track via our DMY Artists.
Listen to 'Decode' below or via your preferred player here.