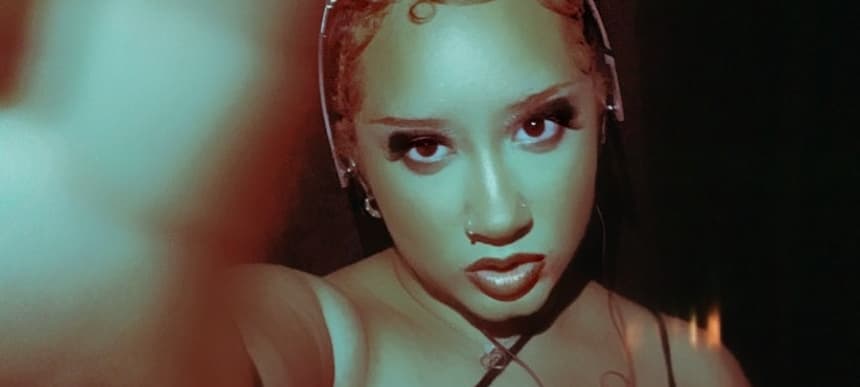 21.03.2023, Words by Payton Dunn
Sabah Kenway releases UK Garage remix of 'The One'
The London-based R&B artist widens her sonic palette with the new release
Sabah Kenway might be an R&B artist at her core, but that's not stopping her from dipping her toes into the world of dance music.
The London-based singer/songwriter released a UK garage remix of her 2022 track 'The One' yesterday. It saw her teaming up with producer SFROMWEST, telling DMY, "We've been great friends since uni. He's pretty much been the only producer I've worked with since 'Rain of July', but the first thing we ever did together was when I released my second track 'Over' back in 2020."
A few months later, he sent her over the remix of 'Over', with Kenway going on to elaborate, "I instantly loved it because I never thought to experiment with garage or any dance genre and we released it not too long after. It got me my first Spotify playlist spot! We've been wanting to do another garage track ever since but the timing didn't feel right until now."
'The One' was originally lifted from Kenway's debut EP of the same name. The project saw her exploring the duality of her identity growing up in London in the early 2000s while also being of North African heritage.
Stream 'The One (UKG Remix)' below or listen with your preferred player here.