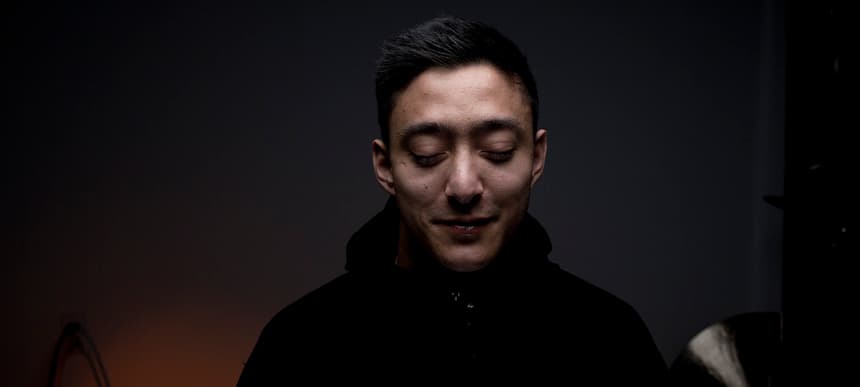 23.09.2015, Words by dummymag
Shigeto - Do My Thing
Zach Saginaw aka Shigeto has shared a new song taken from his upcoming EP 'Intermission'.
Following the pulsating, aptly-titled seven-minute lead track Pulse, new track Do My Thing features a timorous, repetitive melody that gleams alongside down-pitched vocals more associated with hip-hop than electronica. While it's shorter in length than its predecessor, Saginaw's focus is firmly on the evolution of his polyrhythmic and percussive elements, and the result is a gliding ambient experiment that perhaps is maybe too brief.
Listen to Do My Thing above
Shigeto will release 'Intermissions' on October 30th through Ghostly International (pre-order).