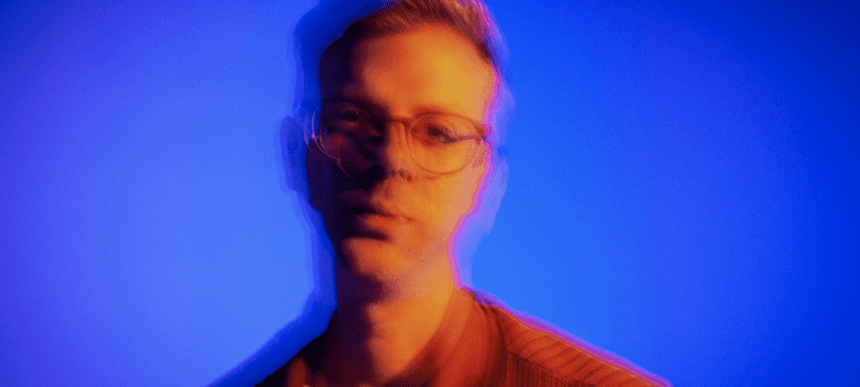 05.12.2022, Words by Billy Ward
Sound of Fractures pays homage to London's rave scene with woozy party anthem 'This Place'
"It's an ode to the UK dance music I grew up on..."
Sound of Fractures returns to form today with the release of his latest single 'This Place'. 
The London-based producer has impressed in 2022 with a number of releases so far, including his 4-track EP 'IRL' and his subsequent single 'No One Knows Me Like You', tapping up London-based singer-songwriter Scott Quinn. 
Kicking off the final month of the year with another new offering, Sound of Fractures recounts his party experiences in the UK capital with a hazy ode to the rave music he grew up dancing to.
"This Place is inspired by London nightlife and all the memories I have from raving with my friends and travelling to and from parties in and around the UK," says Sound of Fractures. "It's an ode to the UK dance music I grew up on, from Roni Size to Goldie and MJ Cole."
Stream 'This Place' below or listen with your preferred player here.