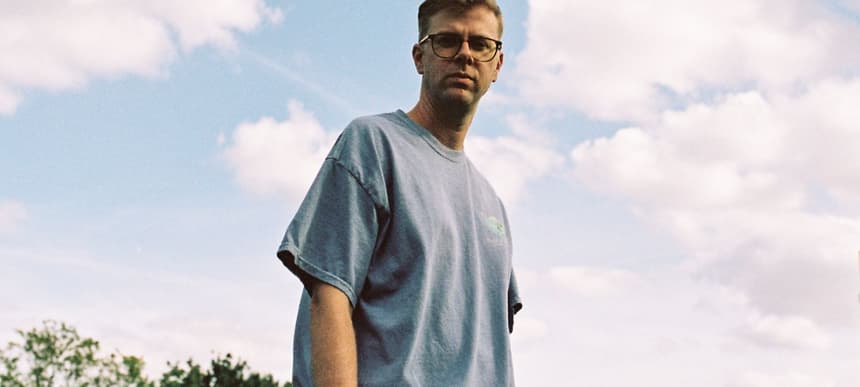 08.03.2023, Words by Billy Ward
Sound Of Fractures pushes boundaries with multi-media single 'Let Go'
Blending music, photography and web3...
Today, Sound Of Fractures returns with his brand new single 'Let Go'. 
In the run-up to his latest release, the electronic producer was offering listeners who pre-saved the track a free digital NFT poster of Serbian photographer Teodor Kopicl's work. 
Jamie (Sound of Fractures) and Teodor first connected on Instagram over a shared love of capturing emotional moments and soon realised their art and approach was a perfect fit for each other. By merging his music with the photographer's shots, both creatives hope to forge new relationships with their fans through technology. 
Sonically speaking, 'Let Go' is unapologetically geared for the dance floor. Mining the edges of acts such as Burial and Mount Kimbie, the club-infused new offering might be one of Jamie's finest yet. 
Stream 'Let Go' below or listen with your preferred player here.