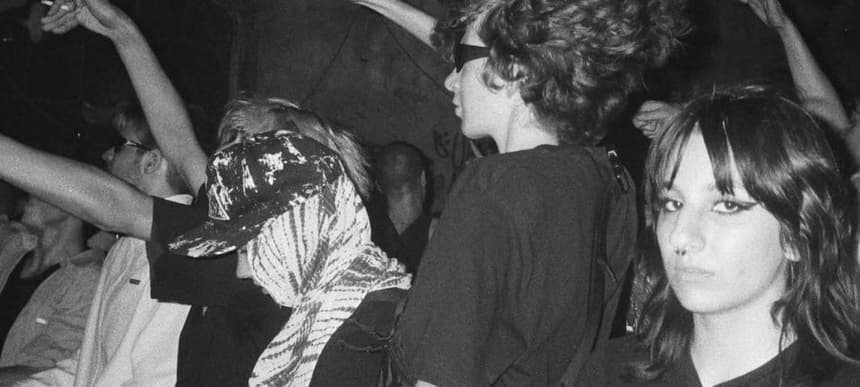 06.03.2023, Words by Billy Ward, Photos by Teodor Kopicl
Claim a free NFT for pre-saving Sound Of Fractures' new single 'Let Go'
Get your limited edition digital poster from Serbian club culture photographer Teodor Kopicl below...
Sound Of Fractures is due to release his next single 'Let Go' later this week and is giving away a free NFT to everyone who pre-saves the track. 
Collaborating with Serbian club culture photographer Teodor Kopicl to offer a free limited edition digital poster for those who pre-save the song on Spotify, the electronic artist continues to explore how technology can build stronger connections with listeners. 
Jamie (Sound of Fractures) and Teodor connected on Instagram over a shared love of capturing emotional moments and soon realised their art and approach was a perfect fit for each other.

All you have to do is click on this link, sign up to the website (like any other website) click collect and follow the instructions. And then you have an NFT.

'Let Go' drops on Wednesday, March 8.
Read next: Sound Of Fractures' effervescent dance EP 'IRL' spearheads his web3 ambitions