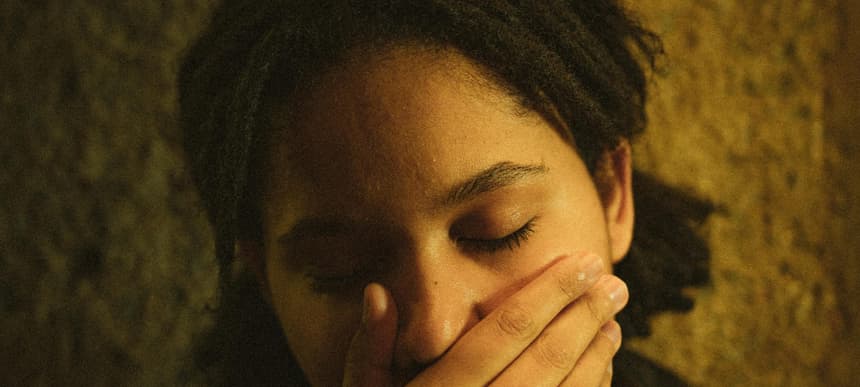 20.08.2021, Words by Maisie Goulsbra
'Southside' is YAOUNDÉBOXINGCLUB's feel-good new single and visual
"Even though we don't know what tomorrow is made of, the present is ours to live."
YAOUNDÉBOXINGCLUB, or YBC as some of her collaborators like to call her, has been making music since she was 13. Her latest release is a new single called 'Southside' (that comes with a hypnotic visual accompaniment) and is a self-produced blend of feel-good indie pop, fused together with electronic-centred production.
She made the track's beat back in January 2020, and the hook shortly after, but with a startlingly depressing winter during the pandemic, YAOUNDÉBOXINGCLUB put the track on hold until she resumed writing a year later. When she got back to work, she explains: "I just wanted to write a feel-good summer song, that also reminded us of how far we've come since the beginning of it all and that even though we don't know what tomorrow is made of, the present is ours to live."
The singer-songwriter has a knack for delivering just the right amount of riffs and runs in her vocals to maintain a minimalist, spacious quality. Based in both the UK and France, YAOUNDÉBOXINGCLUB defines herself by not defining herself, but by exceeding the limitations of genre confinements. 'Southside' follows previous singles 'Youth' and 'Nightride', with which she became Snapchat's Best New Artist, as well as earning spots in Spotify playlists such as All New Indie, my life is a movie, Fresh Finds, and Fresh Finds: The Wave, among more.
'Southside' is out now on Nü Inc. Sound / AKIBA Records via DMY.
Watch the visual below or listen on your favourite streaming service here.
For more of the absolute best new music go to Dummy's Spotify and follow Brand New: The Best New Artists.