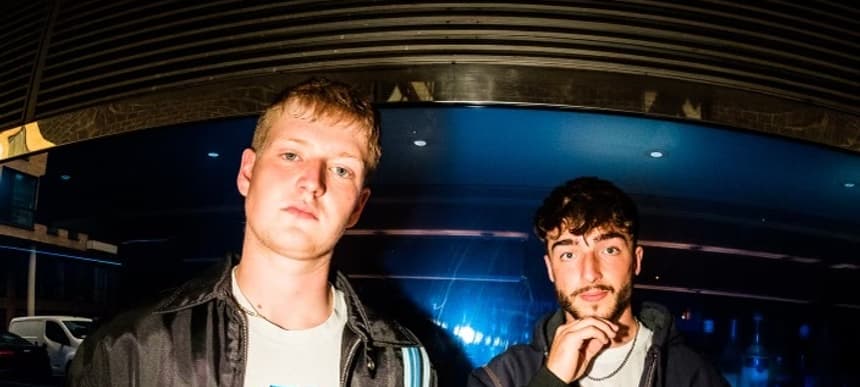 09.03.2023, Words by Payton Dunn
Splitting Edges explore the soulful side of indie rock on 'So Good'
The southeast London duo is back with an even more aggressive and intimate sound
Splitting Edges got their start fighting tooth and nail in London's underground gig circuit, and it really shows in their music.
Their new song 'So Good' is rife with all of the technically impressive feats that separate the seasoned musician from the one that's just kind of alright. It sees them taking on a more soulful sound while still maintaining the pounding drums of their earlier indie rock work. It intersperses the belted vocals of lead singer Lydon Peacock with wailing guitar solos that extend through nearly the entirety of the almost 5-minute song.
That extended run-time isn't just unique to 'So Good'. It's been a common theme of their discography but it never starts to feel cumbersome. The songs move through complex sections that are still underpinned by a simpler pop-adjacent song structure that keeps it all rooted.
They've been perfecting that balance since their youth. The southeast London duo met back in college, and ever since then, they've been fervently working on melding their influences of Radiohead, Jamie T, King Krule, The Strokes, and The Arctic Monkeys.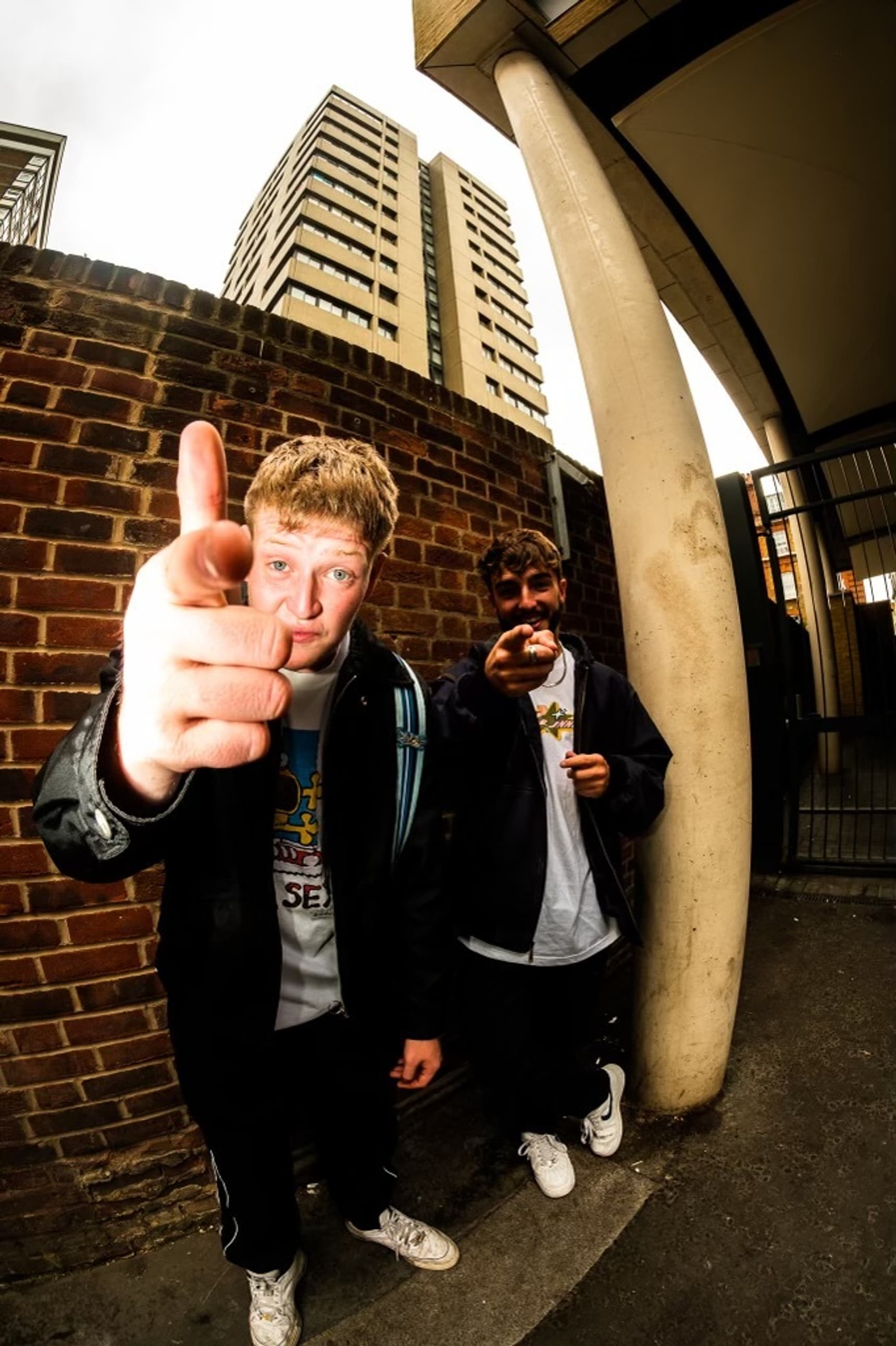 They hunkered down last year to take that a step further. They focused solely on making music while also playing and putting on sold out shows. All that work is coming to fruition in 2023. This might be their first song of the year, but it's not going to be their last. There's even a debut album on the horizon with an expected release of late summer.
Stream 'So Good' below or listen with your preferred player here.