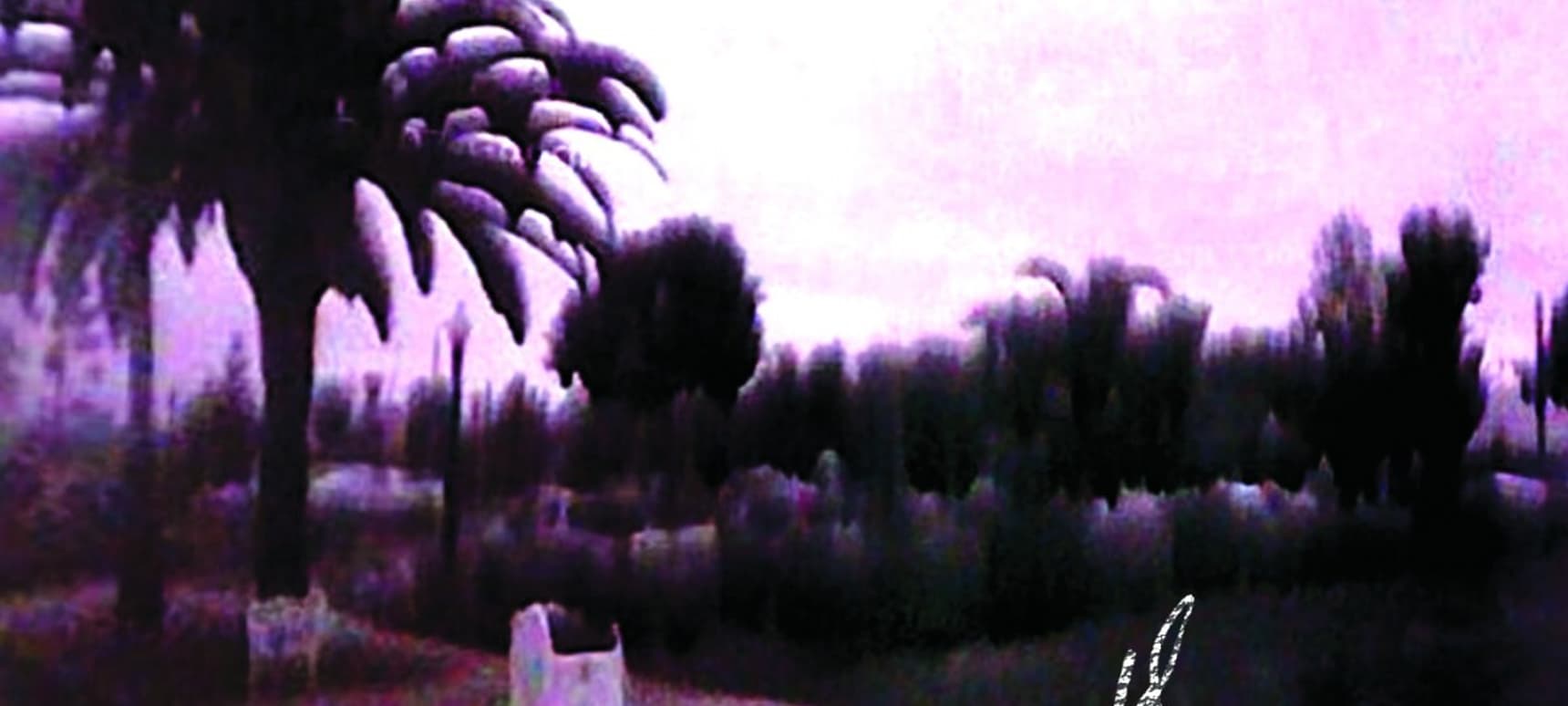 19.07.2016, Words by dummymag
Stream: Cole M.G.N – 'Self-Titled' EP
While Grammy Award winning Los Angeles producer, engineer and musician Cole M.G.N is best known for his behind-the-scenes work with Julia Holter, Beck, Ariel Pink's Haunted Graffiti, Nite Jewel, Seven Days of Funk and his old band The Samps, with his first solo EP, Cole comes full circle. In his words, "I went back to the music I grew up listening to – hip-hop; more specifically, that of the Bay Area, Atlanta and New Orleans varieties. It was those melodies and rhythms that formed my musical language most from the get. These songs are inspired by bizarre and inexplicable experiences I had going up in the Bay."
Clocking in at just over twelve minutes long, the four-song EP stylishly integrates the distorted bass lines, riot music drum programming of seminal southern rap production with lucid synth dreamscapes and twitchy melodic ticks. Be it the chrome-plated R&B futurism of If U Let Me or the fuzz-out screw music of I'm Crazy, Cole's EP is a welcome window into what might come next from this highly accomplished but understated talent, or as Cole might put it, "a bright and humid day in Cole World."
Cole M.G.N is out July 22 on Gloriette Records.