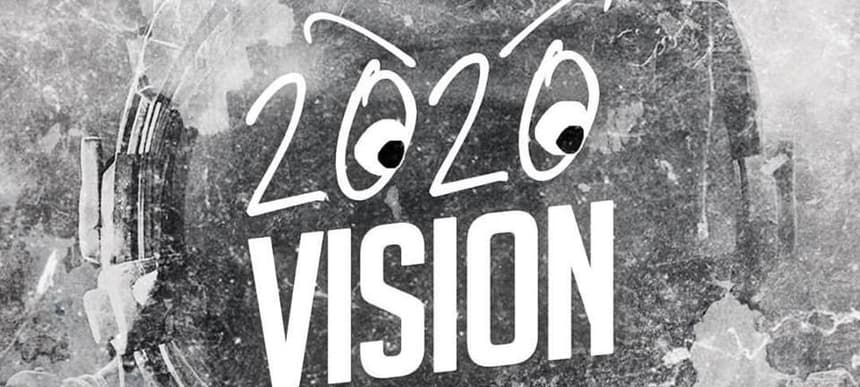 20.12.2015, Words by dummymag
Stream: Grimey Micpol - 20-20 Vision Mixtape
Bow E3 is the spiritual home of grime, and has been home to a staggering amount of talent through the years, so it's no surprise to see that – as grime grows in confidence after finding its feet again last year – the famous postcode is buzzing once again.
Grimey Micpol is one of the latest in a long line of names from Bow's grime scene, and he makes reference to his hometown and his fellow E3 natives throughout his new 20-20 Vision double mixtape. "Back in the day Wiley used to release 20-track mixtapes called Tunnel Vision," he tells me, "but this is 20-20 Vision, it's about seeing clearly".
With a grime mixtape and a rap mixtape combined in one, Grimey is aiming to help unite the fans of two separate, but linked, scenes under one banner. "In 2016 I'm trying to capture a new sound that's not grime, rap or trap, it's the missing link".
Check out the mixtapes below.