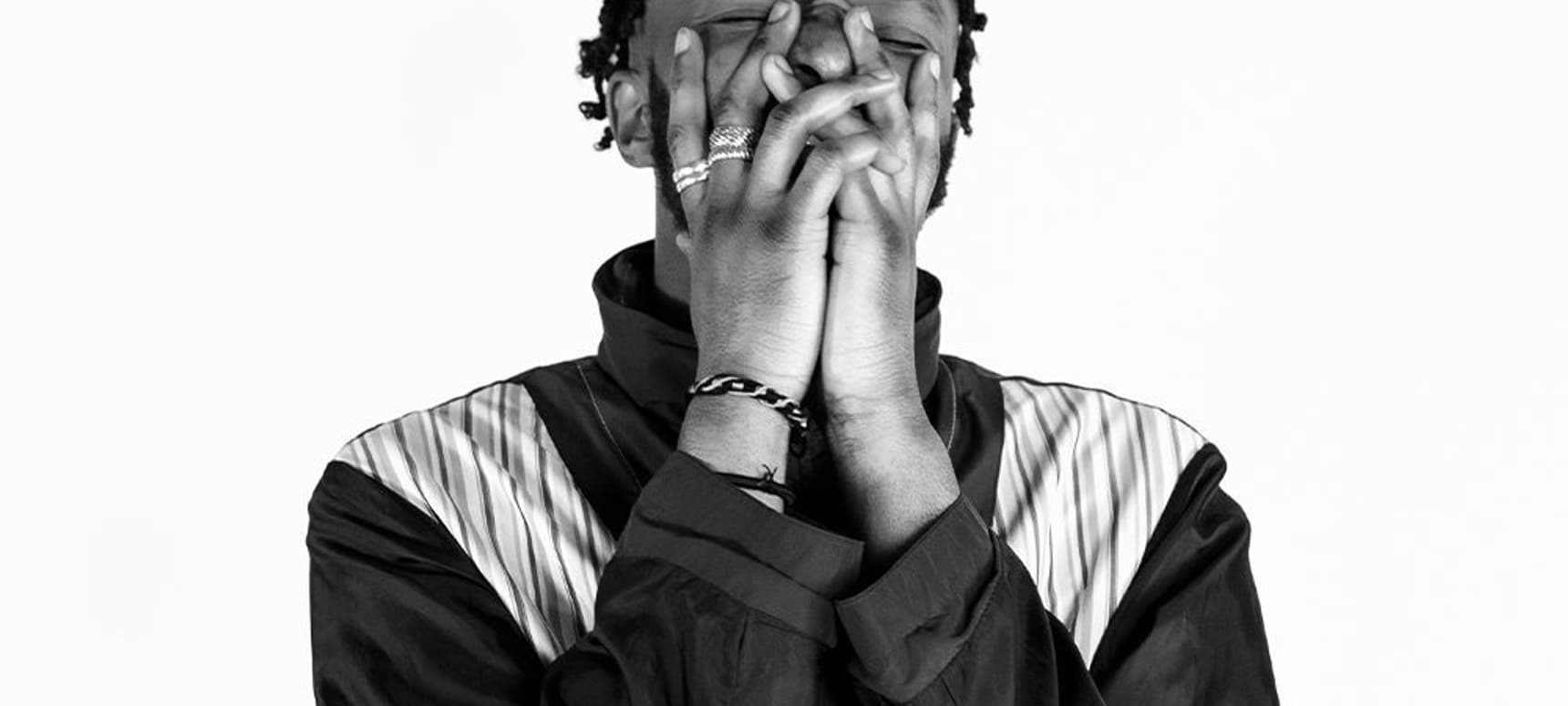 14.10.2022, Words by Billy Ward
Sways flexes his addictive brand of lo-fi rap on 'New New' single
Ending his lengthy hiatus, the new single marks a spectacular return to form...
South London rapper Sways is putting an end to his lengthy hiatus with his first single of 2022, 'New New'.
Bubbling to the surface in 2020 with his mellow lo-fi anthem 'Sweet One', the lyricist has continued to blossom maintaining a steady upwards trajectory over the last 24 months. Since appearing in our 30 DMY Artists To Watch In 2021 list, Sways has demonstrated his versatility, flipping between ad-libs and fleshed-out lyrics on singles like 'Repeat'.
Now back with a brand new offering, 'New New' sees the underground talent flex his poetic and skippy flows over a laid-back but upbeat instrumental. 
"It brings in and merges the different genres I listen to," said Sways previously when asked to put his unique sound into words. "I have the smooth hip-hop pattern compiled with the cadence of grime. I find different ways to alternate and blend the two from time to time, while still keeping my own unique identity in my music."
Stream 'New New' below or listen with your preferred player here.
'New New' by Sways in out now via DMY.
Submit music for release via DMY Artists.
Read next:
John Alone teases his full-length project with intoxicating new single 'bad guy'
Forevrboy demonstrates his penchant for off-kilter melodies on new single 'stupid'